ATG
Broadening the offer through Digital Signage
In a rapidly changing market place, ATG took control over its existing Digital Signage offer, initiated an overhaul and introduced a completely new user experience leading to increased sales.

Pink Fish
A restaurant concept using Digital Signage to stand out
Even in Norway, the home country for Salmon, there was a gap in offering fresh Salmon. Pink Fish uses Digital Signage to offer a seamless customer journey, where every system is integrated into each other.

KPN
Bringing communication to the people
When Dutch Telecom company wanted to utilize its internal communication channels more efficiently it turned to Digital Signage. Bringing communication to the people helped the company to increase commitment to overall group strategies.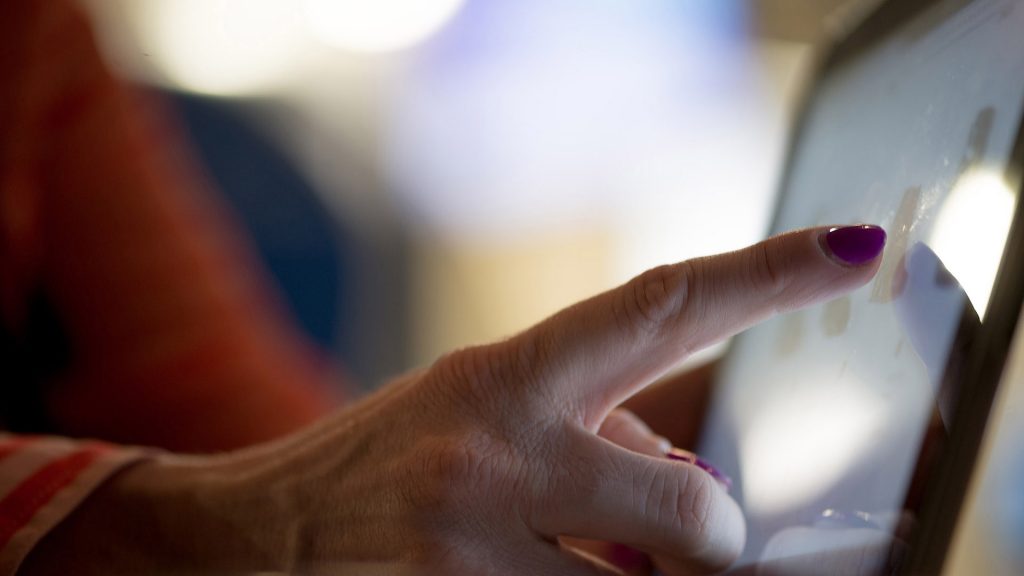 De Volksbank
Supporting a holistic new approach to attract customers in a traditional service industry.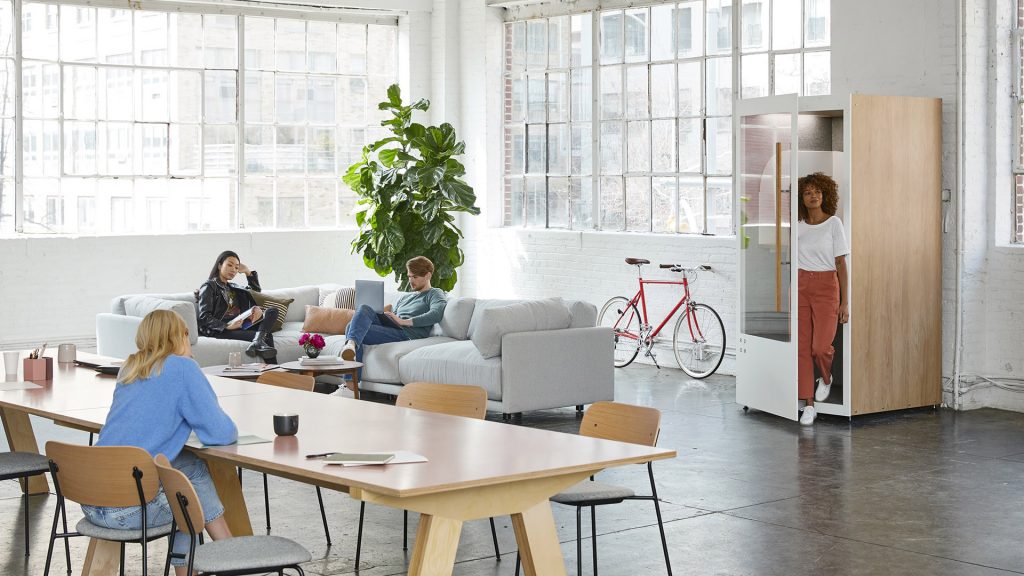 Randstad
Bridging the gap between a global job database and regional relevance so that local jobs are automatically included in all messages.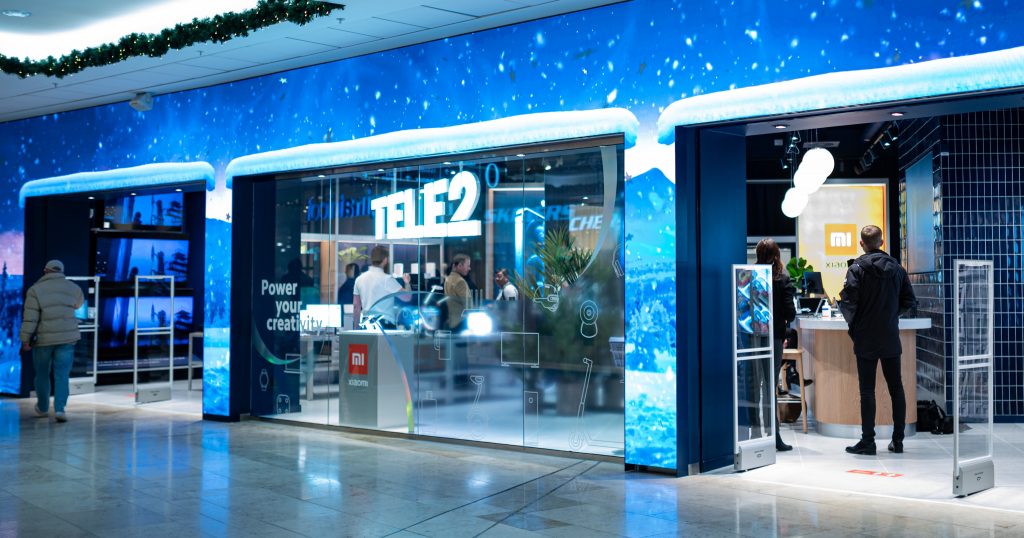 TELE2
Designing and installing a turnkey solution to reimagine the customer journey for the Stockholm Concept Store in Täby.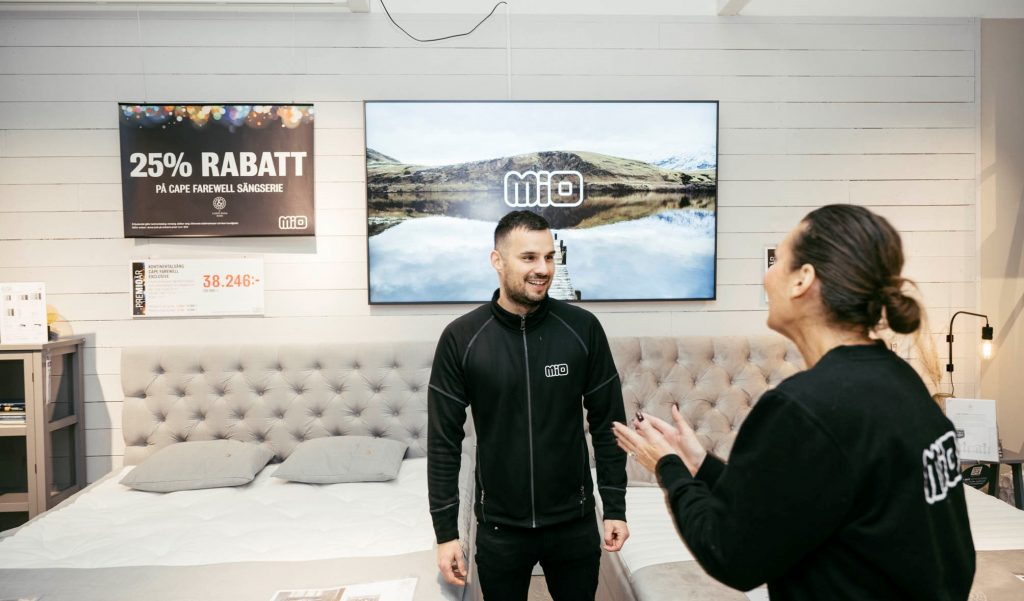 Mio
Rolling out Digital display messaging across 22 stores in Sweden to increase footfall and enhance overall customer experience.