Download our inspirational eBooks and guides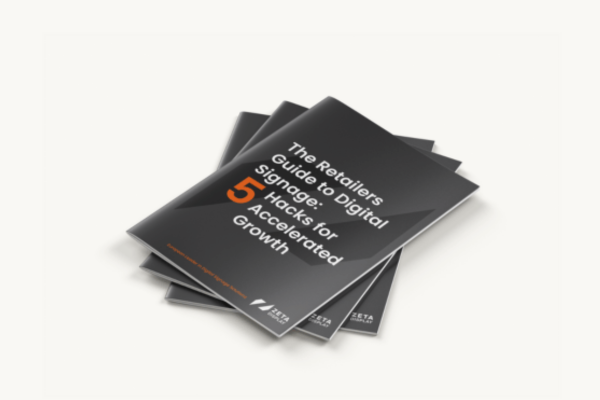 Retailers Guide to Digital Signage
Discover how to capture attention and streamline the shopper experience to increase impulse purchases and maximise sales using your Digital Signage network.
We've put together 5 Digital Signage hacks to help accelerate retail growth and help you stay ahead of the competition.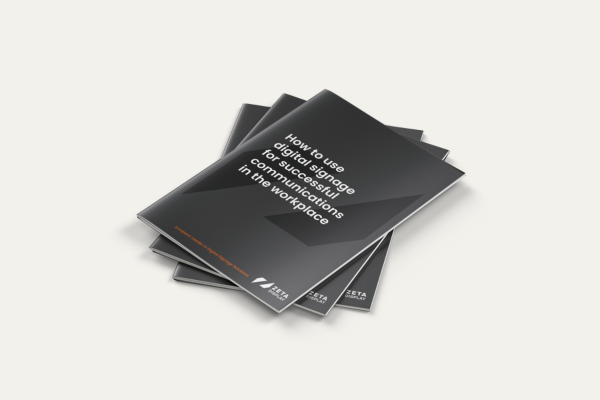 How to use Digital Signage for successful communications in the workplace
Boost your internal communications with the power of Digital Signage. Streamline information sharing, engage employees, and create a dynamic workplace environment.
Maximize efficiency, collaboration, and employee satisfaction. Elevate your internal communication strategy with Digital Signage today.