Ebooks and Guides
To stay ahead of the competition, retailers need to digitally transform to enhance the customer journey, optimise timely communication, improve wayfinding, and increase brand awareness. Digital signage can take on many different forms and be used creatively throughout the customer journey to provide information in an easily digestible way. From transparent LED to scalable LED billboards, video walls and tablets for POS activations.
Download our inspirational eBooks and guides.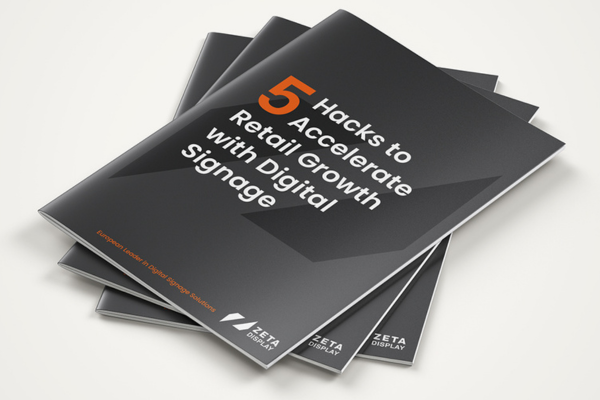 5 Hacks to Accelerate Retail Growth with Digital Signage
Discover how to capture attention and streamline the shopper experience to increase impulse purchases and maximise sales using your Digital Signage network.
We've put together 5 Digital Signage hacks to help accelerate retail growth and help you stay ahead of the competition.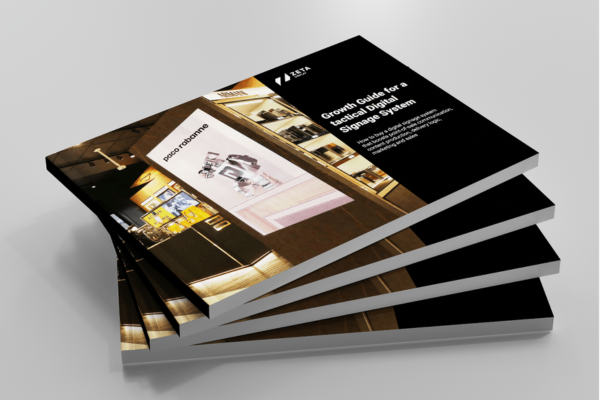 Digital Signage Growth Guide
In this guide we share what you need to know in order to create a successful Digital Signage network that increases sales and boosts customer experience. Here you will find valuable insights and keys to smart growth with the help of Digital Signage.