We specialize in human behavior
At ZetaDisplay we guide the consumer to a desired behavior in a decision-making situation through relevant digital communication. We support our customer by reaching out with the right message to the right stakeholder at the right time in a physical environment. The consumer interface is controlled via a cloud-based proprietary software. Internationally, our industry is recognized as Digital Signage. Do you want to know how we can help you?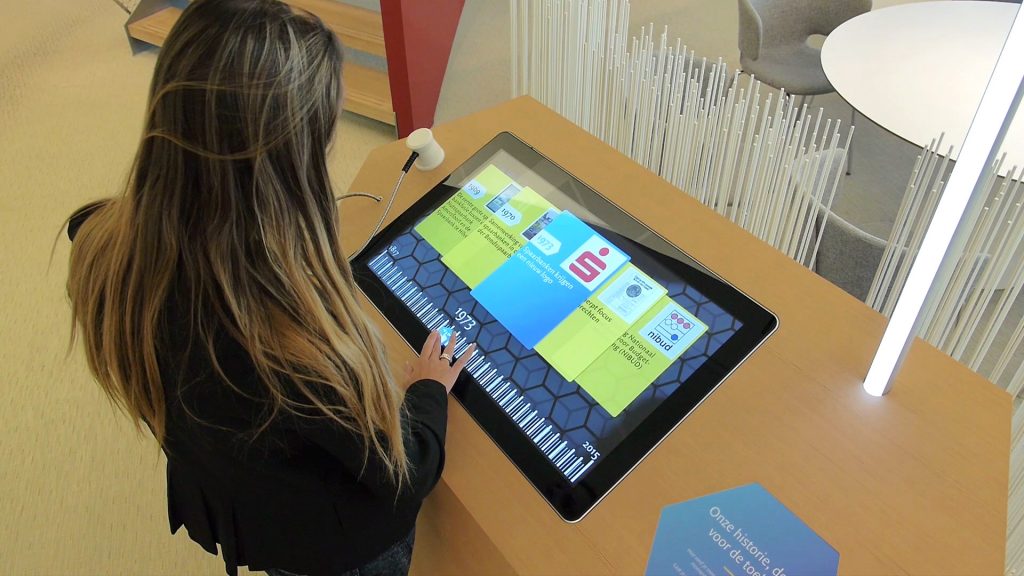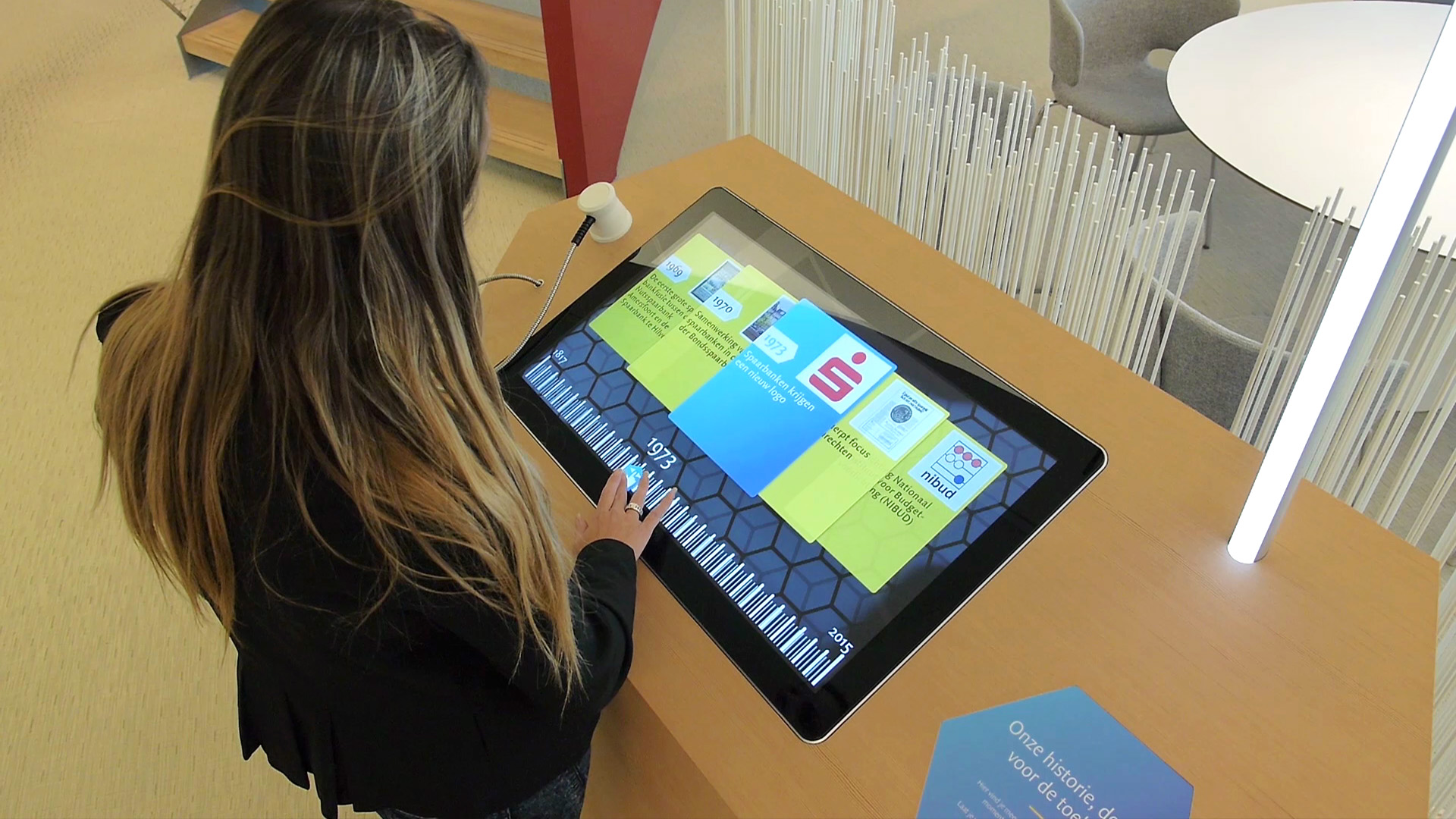 Borderless competencies
As the Digital Signage industry becomes more mature, the demands and possibilities rapidly increase:
Fashion retail customers discover that they can exchange content across 40 markets in one go.
Furniture retail customers want one global roll-out to optimize impact, brand experience and cost efficiency.
Banks want to reach their employees instantly and measurably across the continent.
Public transportation companies intend to increase customer loyalty and occupancy by offering a tailor-made Digital Signage solution for the daily commute to work.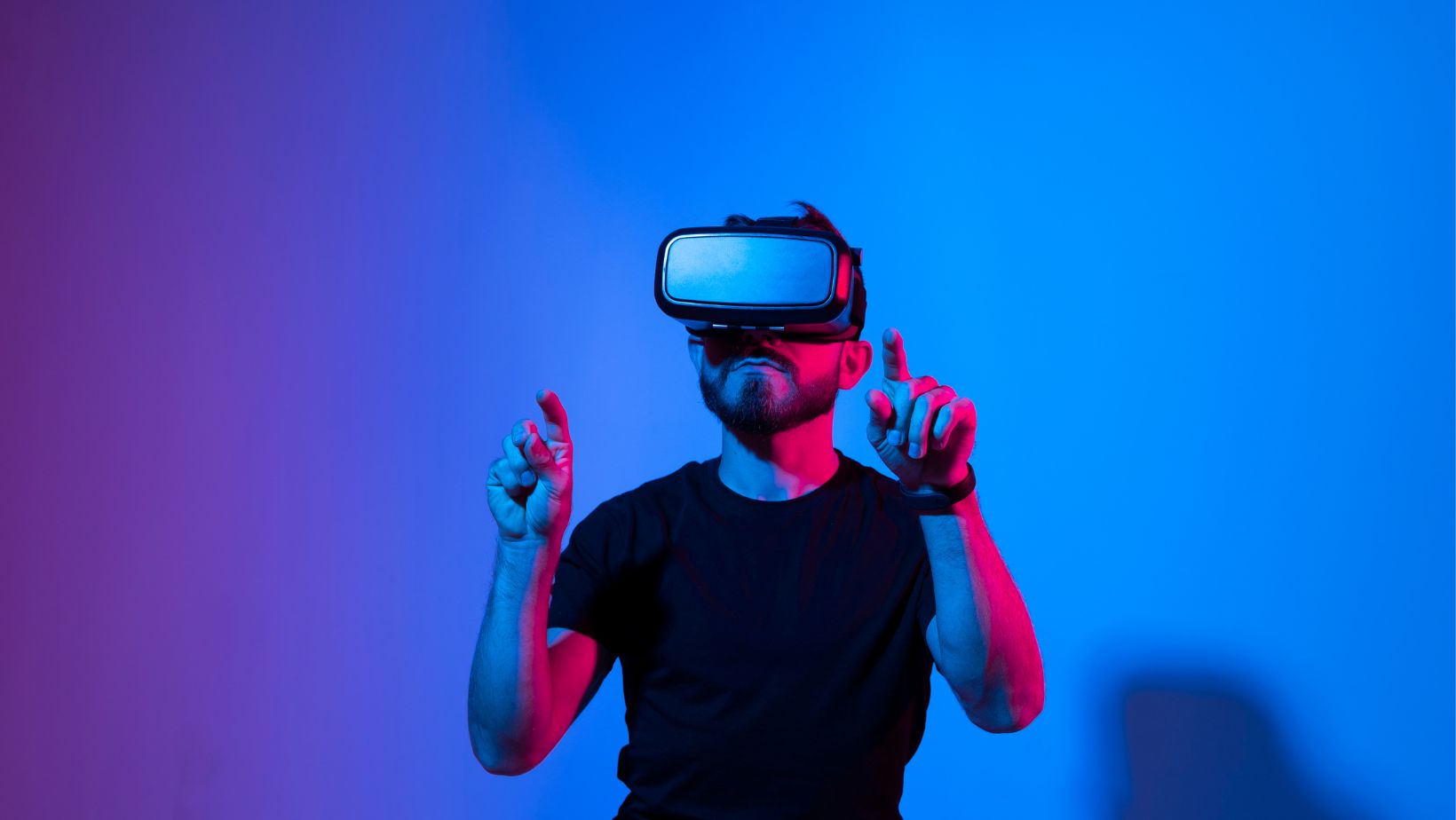 Do you want to join our team?
To meet these increased demands ZetaDisplay needs to be established on an international scale. During recent years we have therefore acquired leading local Digital Signage companies that fit our philosophy of delivering excellence in all aspects. Today, we are more than 140 highly skilled individuals at eight offices in six European countries.
We are getting closer to working as one integrated company. After some 20 years of experience within Digital Signage, ZetaDisplay today is a European leader, ready and eager to go for more.