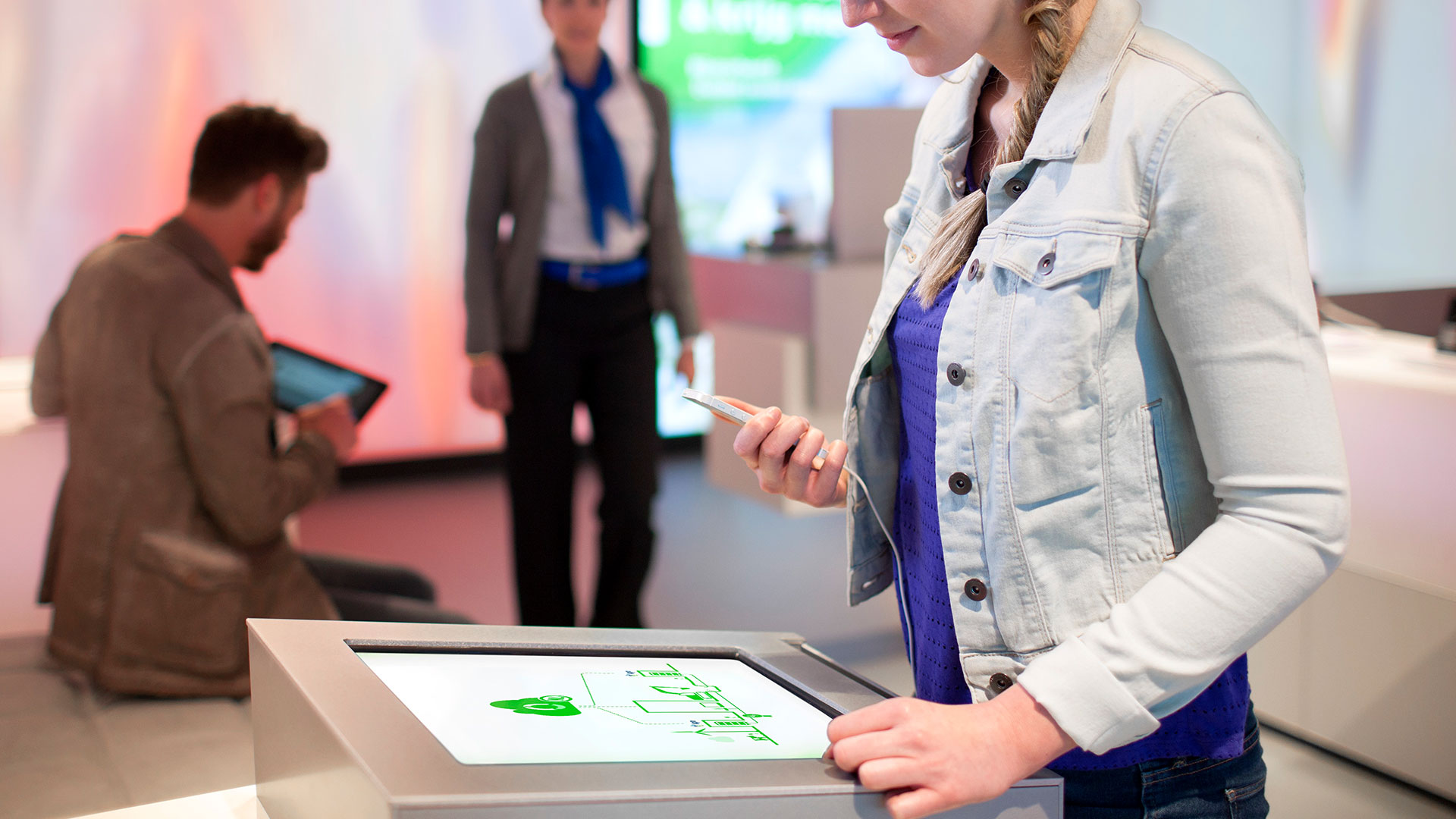 What we do
ZetaDisplay is a full-service supplier of communication solutions designed to influence behavior in a physical shop, public space or office environment. We act based on a deep understanding of human behavior in decision-making situations. We deliver our insights with the aid of a smart technical platform which generates engaging Digital Signage solutions.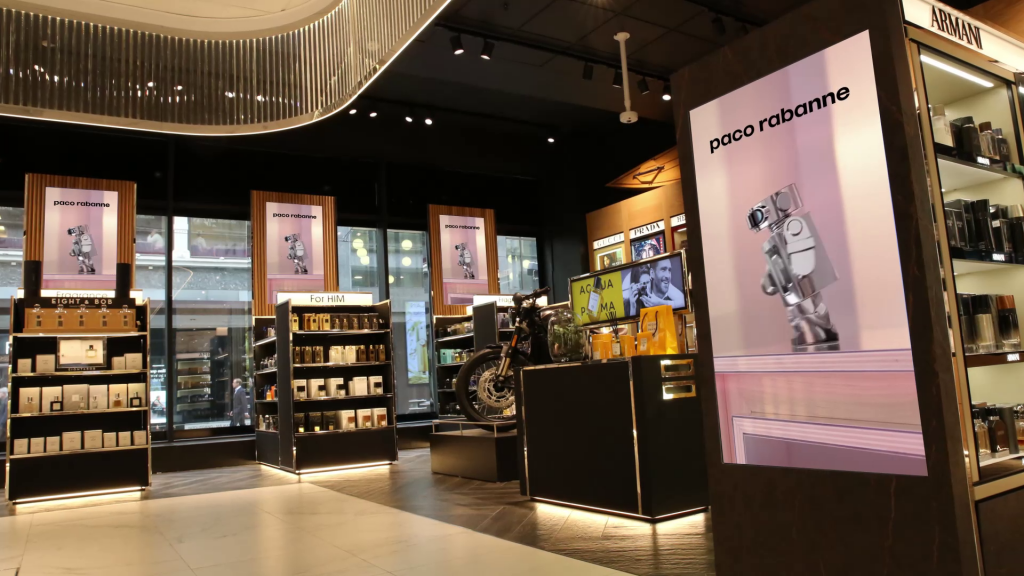 Retail
Delivering a tailor-made experience in the moment of truth in a physical shop environment. In a turbulent retail environment, Digital Signage helps measurably to increase footfall and spend per visitor.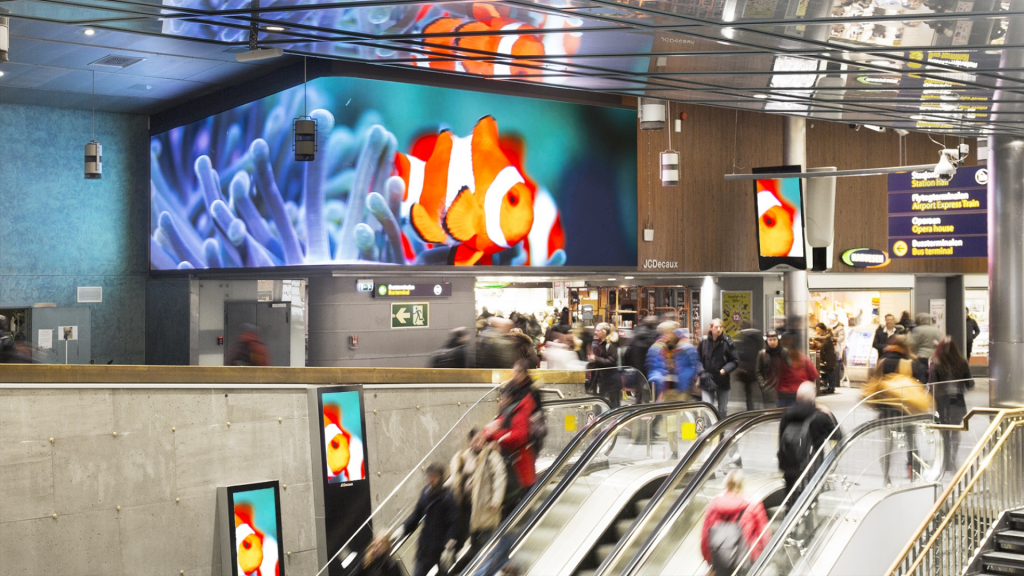 Public
Providing confidence to our customers that complex public Digital Signage solutions work smoothly, safely and reliably. We adhere to rigid service level agreements and breathe technical know-how, excellent customer support and have sufficient feet on the ground. Rough conditions met by a highly professional organization.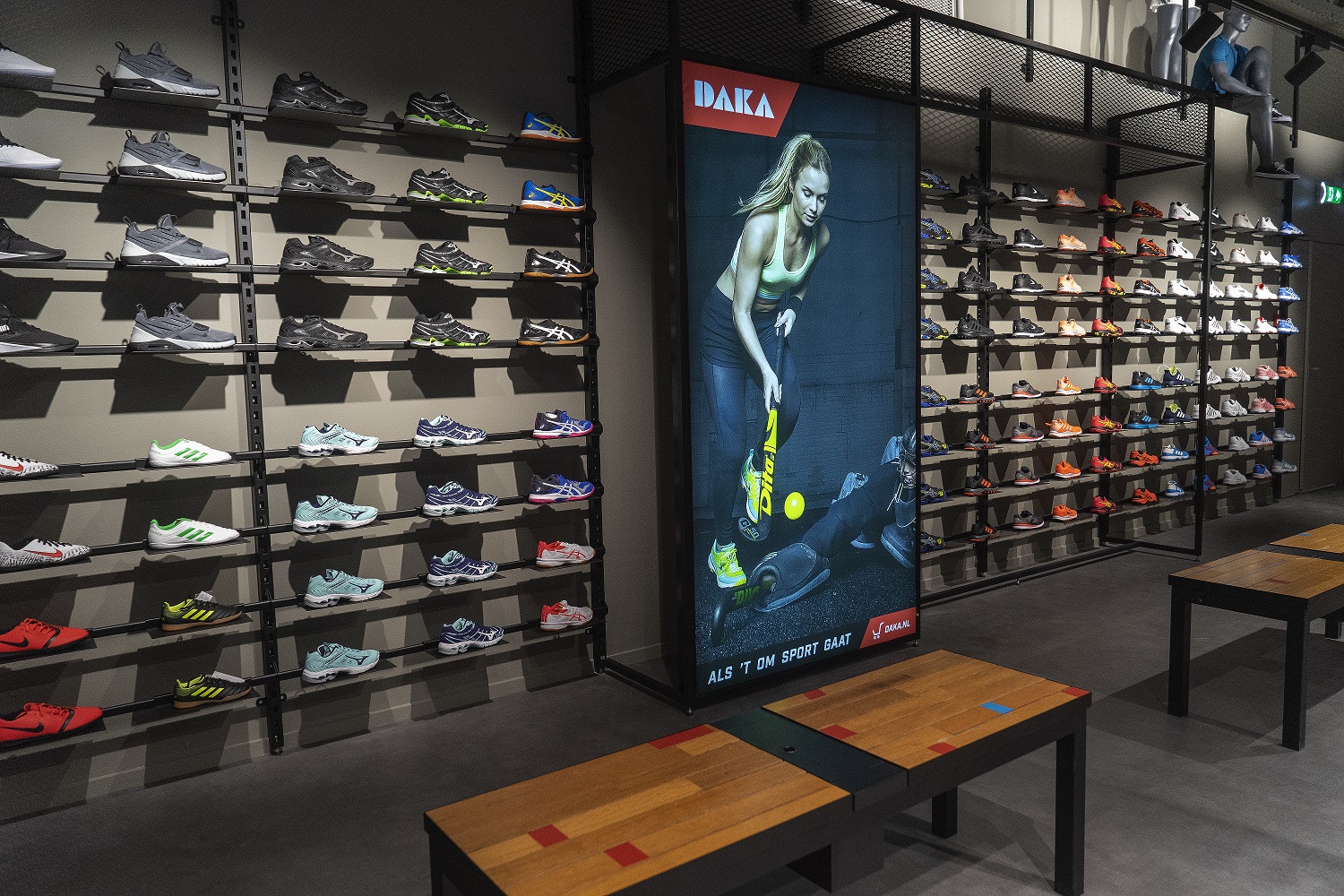 IMPROVE YOUR BUSINESS WITH DIGITAL SIGNAGE
Download our useful "Growth Guide" for Digital Signage in retail.

Pathé
CMS & Video wall for maximum customer experience
Europe's leading cinema exhibitors realized early on that the best way to communicate was visual. Learn how Pathé uses video walls and our CMS to maximize customers experience and engagement. Moving away from traditional visual merchandising such as static Point Of Sale material, posters and big carton displays, Pathé Arnhem was the first full 'digital' cinema in the Netherlands utilising a complete digital signage solution.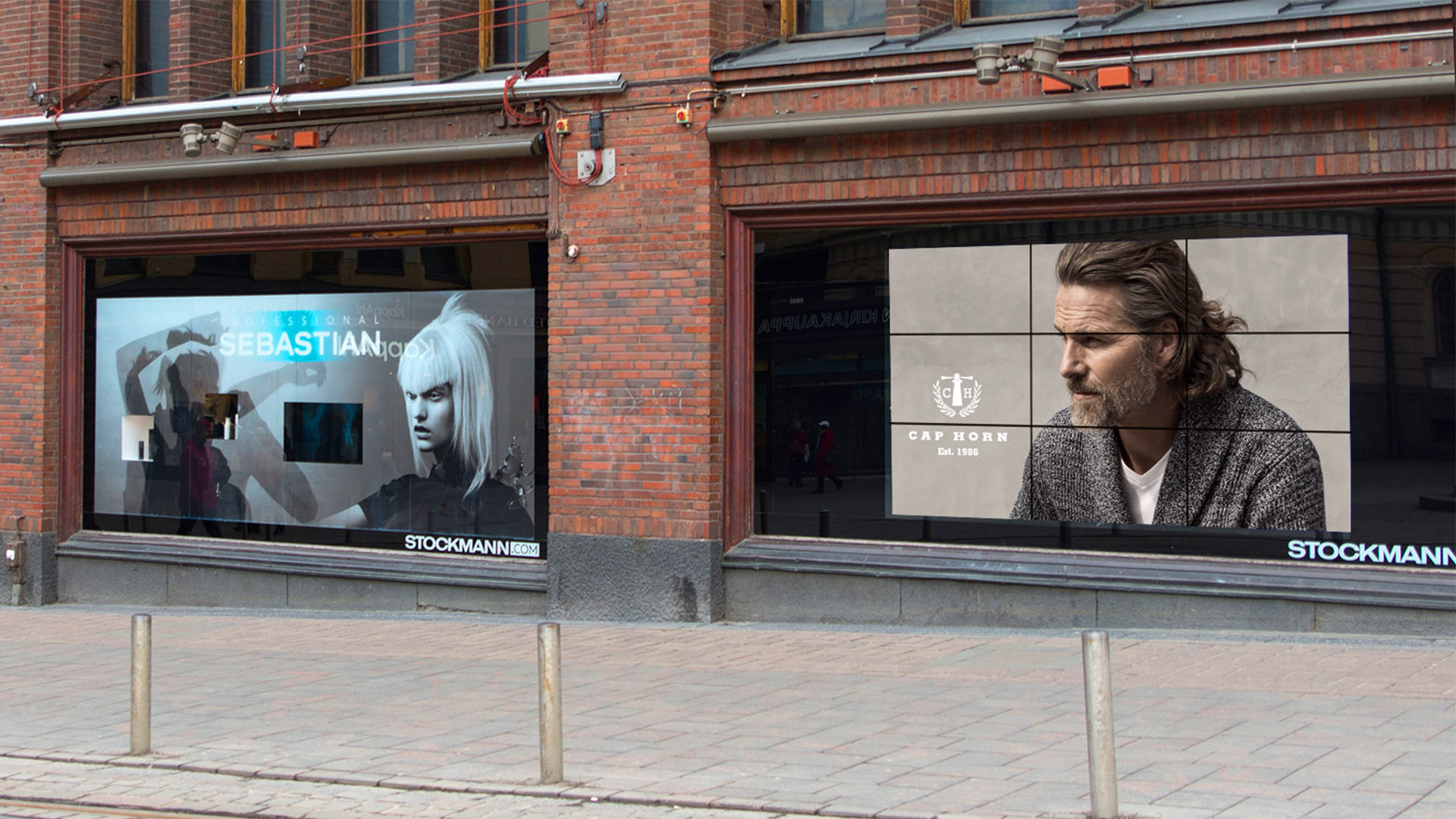 Let´s talk Digital Signage!
With our understanding of your customers' behavior at the point of decision, we create a solution that is tailored to your needs and truly integrated with your digital ecosystem. Want to know how we can support you?