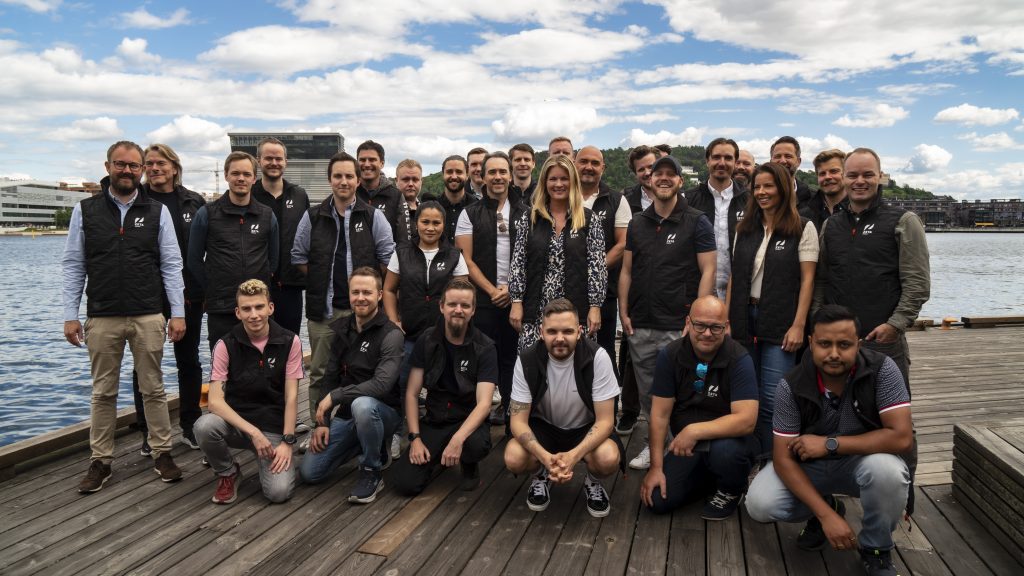 Last week our team in Norway stepped out officially as ZetaDisplay Norway for the first time. They celebrated the rebrand in style with clients, partners and suppliers. The company has been known as ProntoTV – part of ZetaDisplay – since 2017 and featured the ZetaDisplay logo within its visual identity, but has only just made the full transition.
Ola Sæverås, Country Manager for Norway explains why:
"When ProntoTV was welcomed into the ZetaDisplay family in 2017, the company already had a brand known as ZetaDisplay Norway which was active in the market. They were associated with lower end AV installations, not the high quality, complex, all encompassing solutions that we provide, so we needed time for the market to forget this brand before we made the transition to our new identity.
"Now we are taking the next steps in our journey and becoming one ZetaDisplay brand. We have long been leaders in Norway but together with the rest of our global team, we are ready to become the number one company in Europe and within the international market.
"From an internal perspective, this also helps to unify our approach and operate in business skill sets, rather than as country units, to bring premium expertise to each project to align our offer on the global stage."