ENGAGE™ digital signage software
ENGAGE™ is a cloud-based, Digital Signage CMS that gives you the tools to build your brand. Increase sales, spark impulse purchases and share critical communication with real-time updates and calls to action.
Benefits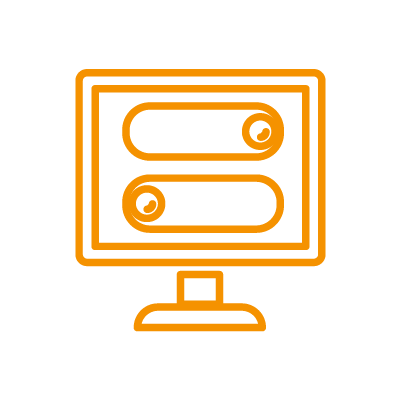 Intuitive Interface
Guides users through the process step-by-step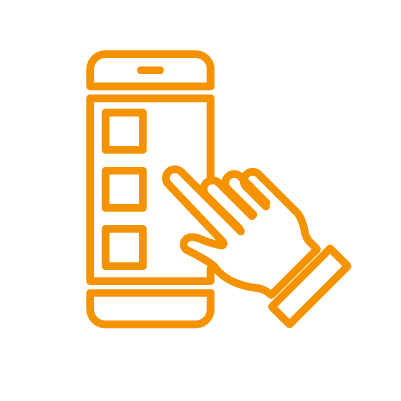 Ease Of Use
Streamline workflows with a customisable view for the tools you use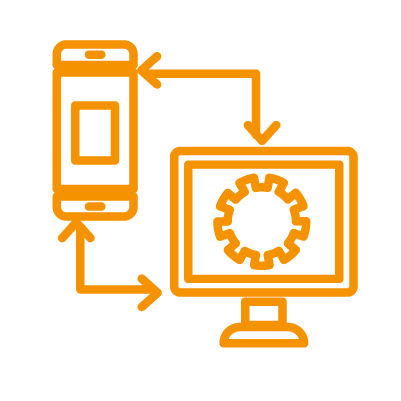 Platform Integration
Integrate with all your content, social media and analytics platforms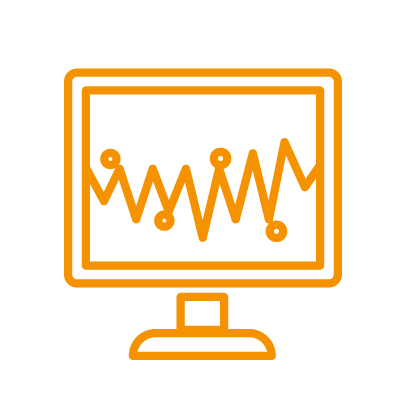 Real-time Analysis
Of your network and physical locations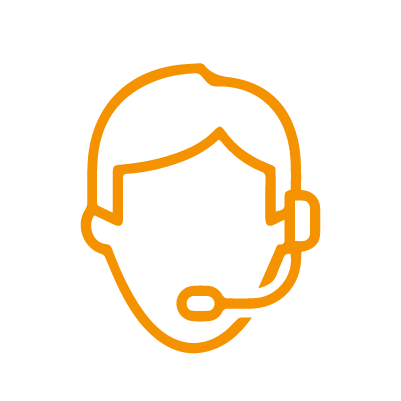 Support
24/7 in localised languages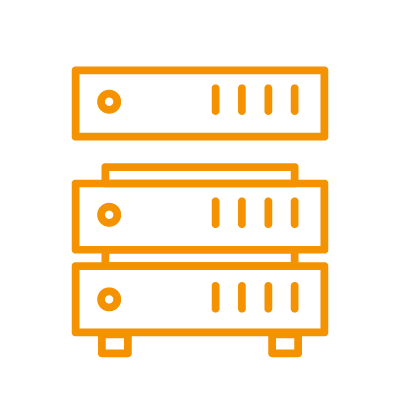 Scalable
Grows with you as your digital ecosystem evolves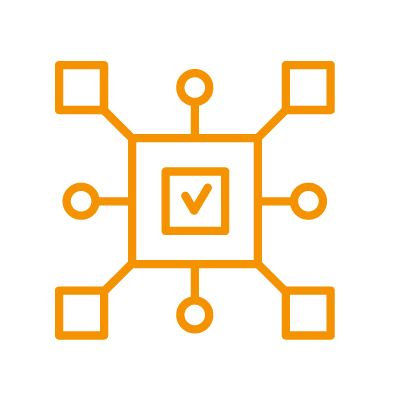 Dynamic Data
Integrate real-time feeds and customise for your brand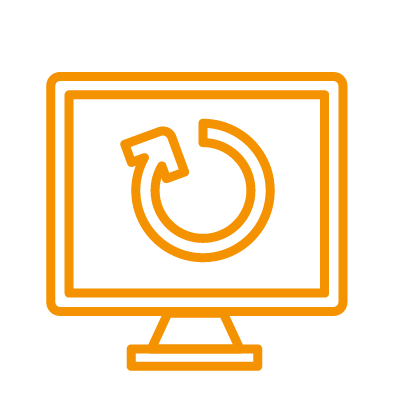 Continual Development
Of new integrations, features and automated workflows
Features
Easy content creation
Drag and drop functionality –for images, videos and audio files
Create groups and playlists-for rapid content delivery
Channel integration –including social media and live system data
Search and share functionality -easily locate content from customisable folders in your library and share with colleagues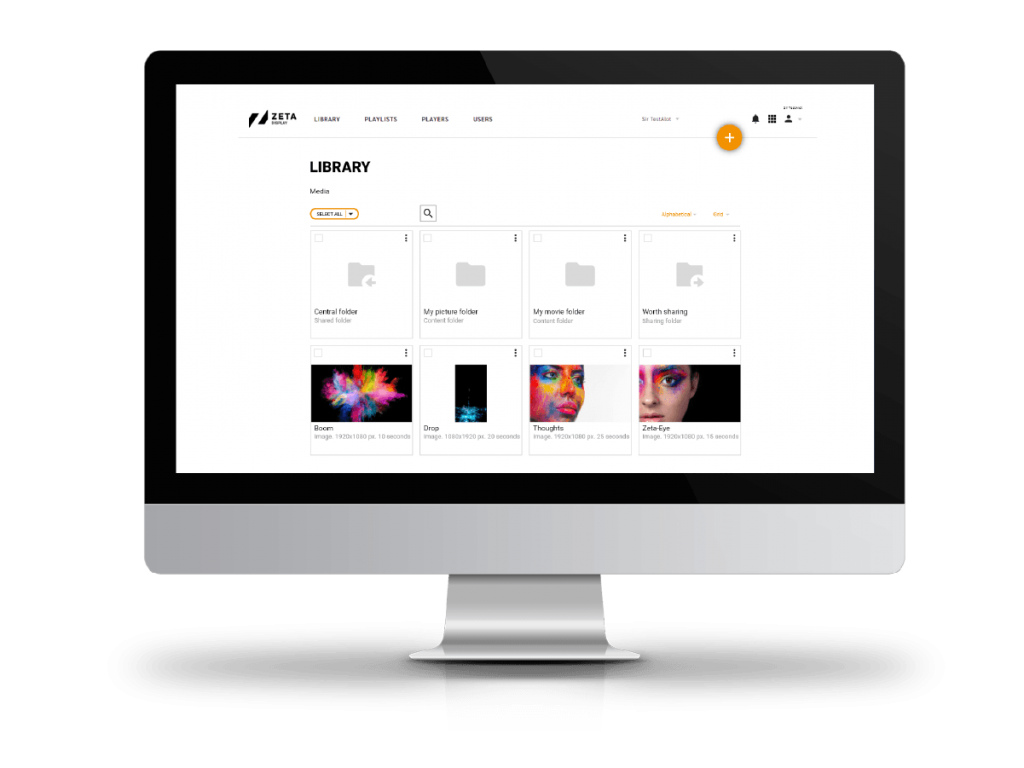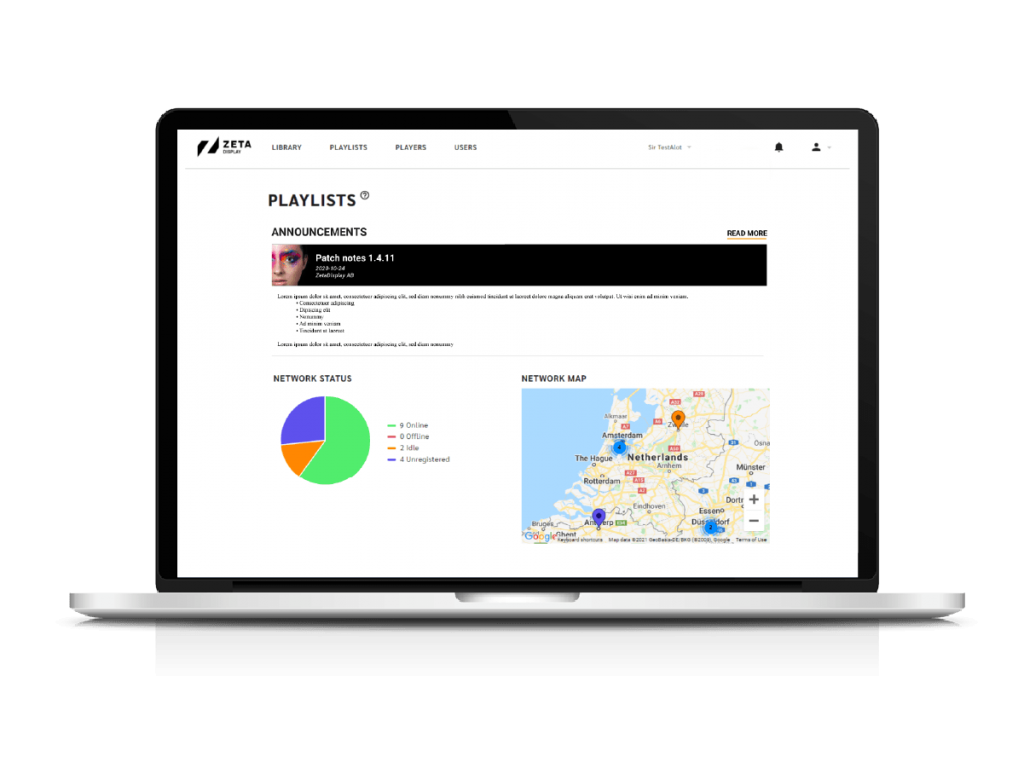 Simplified scheduling and planning
Automatic scaling – to fit the resolution, size and
orientation of your displays
Intelligent image library – when making changes to content all copies of that content can adopt the change/delete/duration change and more.
Real-time responsiveness–updated in less than a second
Schedule playlists -to run indefinitely, on certain days and at certain times and refresh content instantly
Intuitive broadcast and monitoring
Remote management – Remote control as if you are in front of the display
Data and analytics -big data and space trends, connection status, history and approval status
Global, 24/7 support in english –with dedicated SLAs to suit your companySingle sign on – authentication and integration through Okta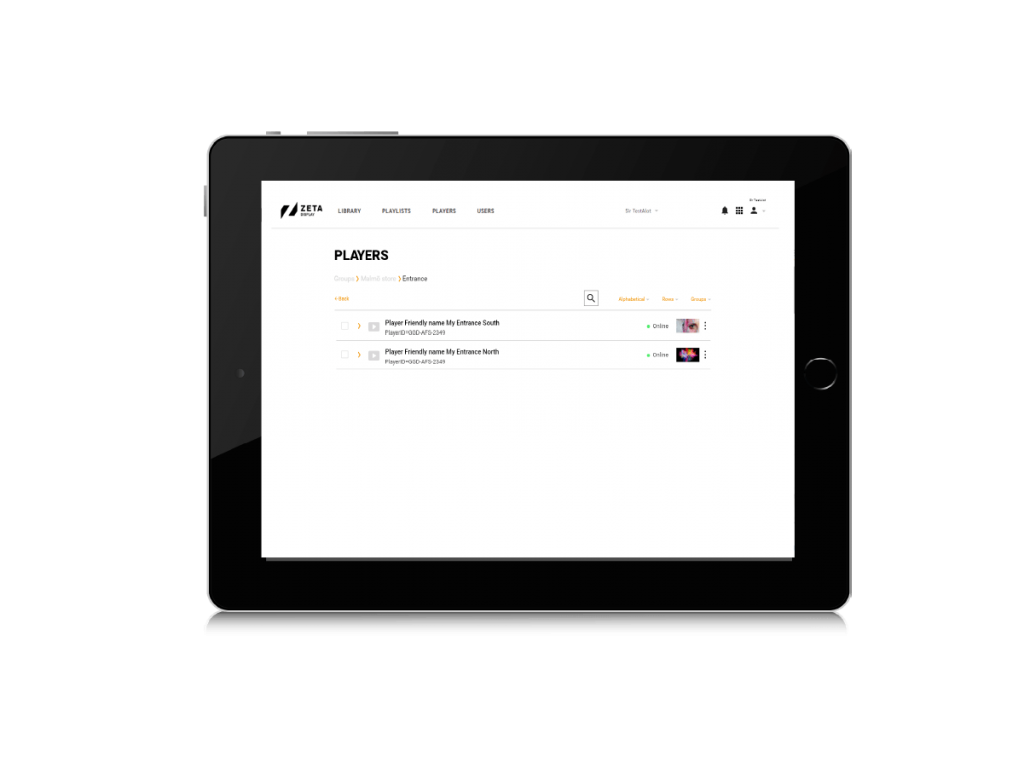 DO YOU WANT TO KNOW HOW DIGITAL SIGNAGE CAN HELP YOU?
CONTACT US