Narrowcasting: digital communication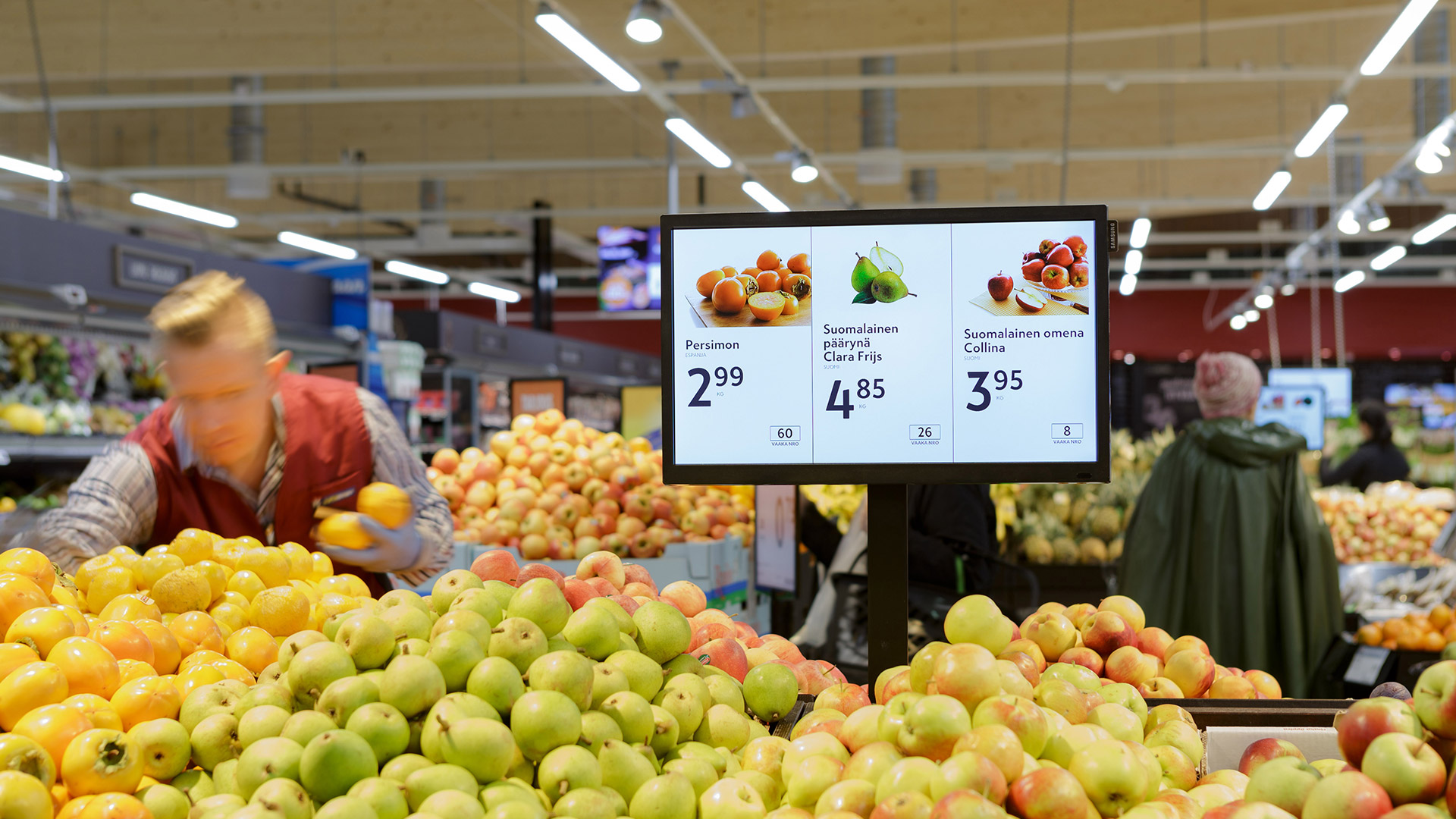 We believe in the power of digital communication. Whatever industry you are active in: Digital Signage works! Your own professional TV channel is efficient, scalable and most importantly: you reach the right target group at the right time. It has been proven that Digital Signage is the most effective tool for influencing behaviour at a point-of-decision-moment. We offer the world's best and most user-friendly solution for Digital Signage. Apply for a demo account and start right away with your own professional communication channel.
What can you achieve with digital signage?
It improves internal communication within the office environment
It attracts the attention of customers, employees and visitors
You create a warm welcome for visitors
Infotainment and entertainment while waiting
Offer the customer an unforgettable experience
Strengthening the brand experience
It is a perfect marketing tool for upselling & cross-selling
Narrowcasting, also known as Digital Signage, is a form of communication in which an audience is reached at a certain location by means of a limited network of audiovisual displays (television screens). You create your own professional TV channel as it were! This is efficient, scalable and most importantly: you reach the right target group at the right time. Whatever sector you are active in Digital Signage works!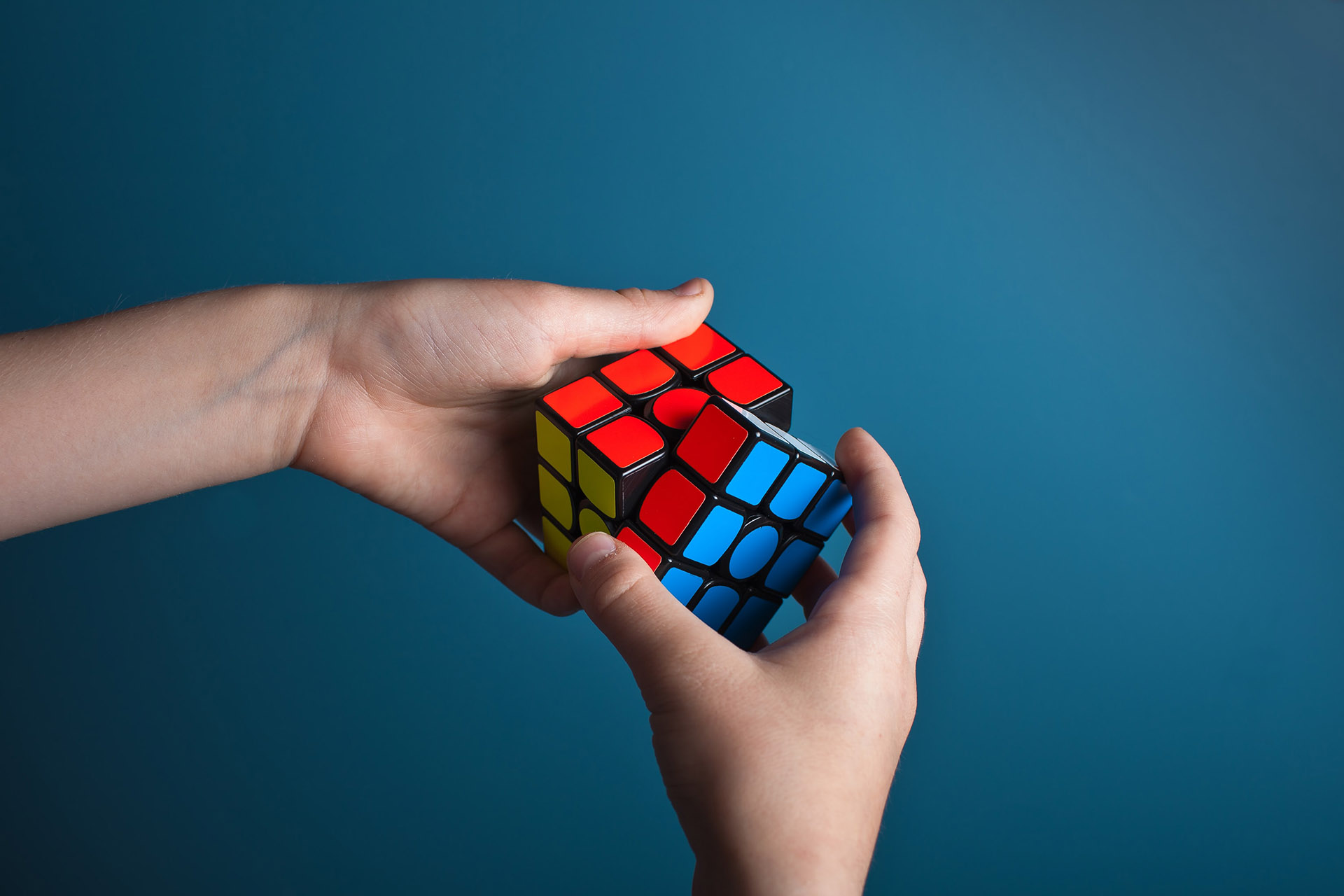 Narrowcasting is the most important and effective tool for influencing behaviour at a point-of-decision-moment. Consumer insights and sales analyses in combination with the right technology, hardware and content make sure that you trigger activation. Whether it concerns sales, information, online meetings, navigation or digital calls in the waiting room. With the right resources in the right location, with the right message at the right time, you will make a difference to customers, employees, patients or visitors.
ZetaDisplay offers a complete solution for Digital Signage. We deliver the perfect combination of software, digital screens and content for you. Inform now about our possibilities!
Our narrowcasting software
ZetaDisplay is Europe's top player in providing a complete Digital Signage solution. Our software is user-friendly, cleverly designed and can be fully integrated into your house style. With our narrowcasting software, you can easily create a broadcast for your own business communication channel. Whether you're working from home or at the office, you can start broadcasting your digital business card in no time via our "cloud" solution. With our highly intuitive and versatile system, you're always in control.

SAAS
You don't have to purchase our software yourself, but receive it as a license (SaaS). We take care of the installation, maintenance and management. The software excels in user-friendliness. Several people can work on a broadcast in a separate workspace. Without any graphical or technical knowledge, you can create and send a narrowcasting broadcast alone or with others.
Benefits of narrowcasting
By using screens as a digital means of communication, there are advantages for every industry. Think of increasing turnover and visitor numbers, steering on products, improving the image and creating the ultimate customer experience in retail. In hospitals and in the waiting room of general practitioners, dentists and physiotherapists, you can think of providing targeted information about the care process or the turnaround time of a specialist and easing the waiting time. But there are also advantages to be gained with narrowcasting in the hospitality industry or at venues. Bring the action of the day to the attention or guide visitors through a room in the right way. Finally, Digital Signage in the corporate environment is often used to inform employees with the latest internal news, to streamline and analyze processes in data centres, for example, and this tool is frequently used to increase the hospitality of visitors.
To name a few advantages:
Savings by discontinuing expensive printed matter, booklets, posters and other physical means of communication.
Digital is flexible, quickly deployable and saves time and money.
Simple marketing for multiple countries in one clear system.
Measurable ROM (Return On Message).
Fast ROI (Return On Investment).
SAAS offerings combined with ZetaDisplay's technical integration and maintenance ensure easy access and scalability.