In-store music enhances the brand experience
Your customers make decisions based on emotions. Livequbes brand experts know how to use in-store music to positively influence them to help your business grow.
Stream tailored and scheduled playlists by experts.
Not by an algorithm. Easy and legal.
How it works
1. THE MUSIC SELECTION
We assess your brand based on the NeedScope-model to create the right atmosphere in your place of business.
2. PLAYLISTS ARE SCHEDULED
We schedule the right music at the right time, and the music starts and stops within your opening hours.
3. PLUG AND PLAY
Simply connect the Liveqube player to your music system.
4. PEACE OF MIND
We update the music for you, and you can focus on your business.

Sales
Playing the correct background music is proven to increase sales. There is a variety of mechanisms we can control; we know which buttons to push.
Perceived quality of a product and service 
Type and amount of goods sold
Willingness to spend

State of mind 
When playing background music, you can affect the listeners state of mind.
Influence the identity of a brand 
Reduce the perceived waiting time
Music affects your energy level
Increase dwell time

A comfortable musical backdrop
Entering a silent place of business makes you less welcome and many can feel reluctant to contact the staff.
Protect speech privacy  
Reduce unwanted noise
Increase comfort
"Average sales increased by 31.7% when brand-fit background music was played compared with when incongruent background music was played in the store. "
"What does your brand sound like?" (2015)
Johansson, G., & Moradi, J.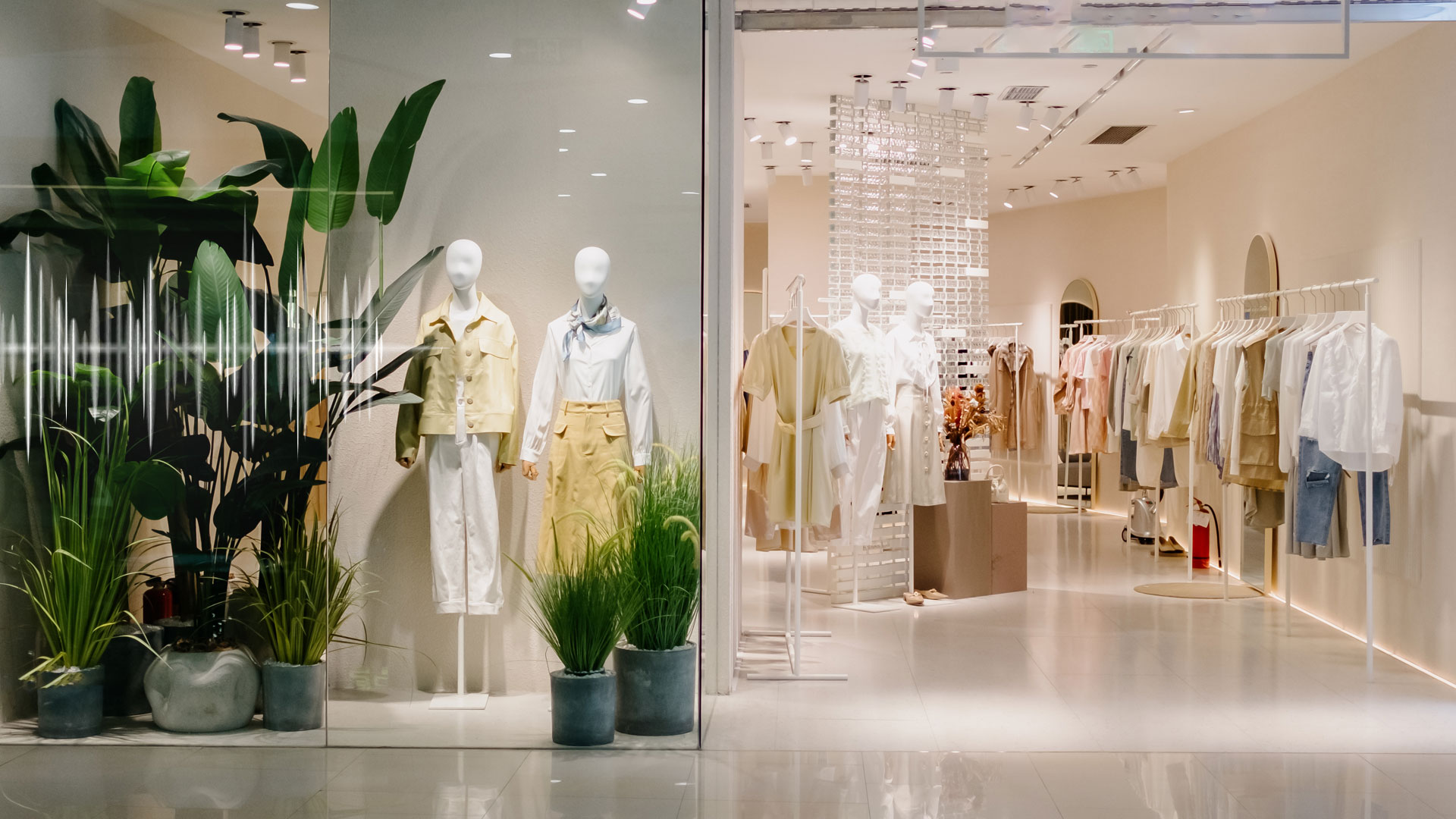 Inspire and engage through your atmosphere
Get control of how your brand feels
We have more than 10 years of experience in delivering in-store music to brands like McDonald´s, 7-eleven, Odeon Cinemas, Norrøna, Thon Hotels and Domino´s Pizza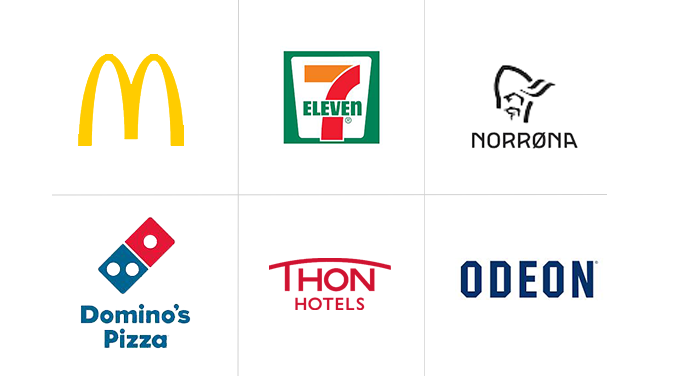 WE SEEK TO INSPIRE AND ENGAGE THROUGH THE POWERFUL TOOL OF MUSIC