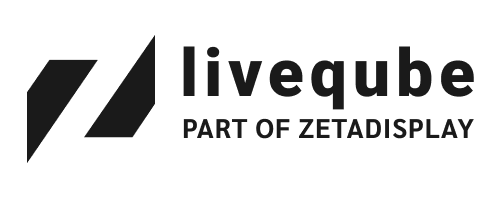 Enhance your customers experience using the right music
Liveqube delivers music streams to stores, restaurants and public rooms.
You will get playlists that are specifically tailored to your brand and location. Our music experts handpick songs based on the knowledge of customer behaviour and with a strong passion for music.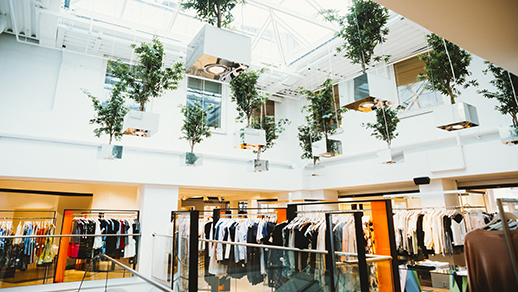 Every detail matters for your brand
Your logo, website and interior design all play an important role in creating the right feel for your brand. Music has an even greater ability to induce feelings than visual content, and by playing the right music you gain more control over how your brand feels.
Connect with your customers
It is hard to imagine a movie without music, it would not evoke the same emotions. The same emotions can be triggered at your locations by carefully selecting the right music at the right time. Just imagine the feeling a commercial gives when music and branding work perfectly together.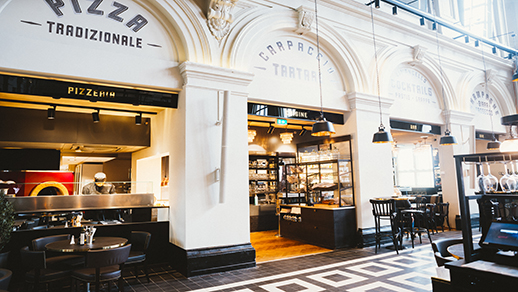 What's in it for your business?
The type of music you play affects how much your customers are willing to pay for your products (Areni & Kim (1993)) You can affect the pace of your customers moving through your store or how fast they eat their meal. You can even alter the perceived waiting time by the type of music you play. Studies also show that by letting your employees choose the music the sales drop on an average of 6%.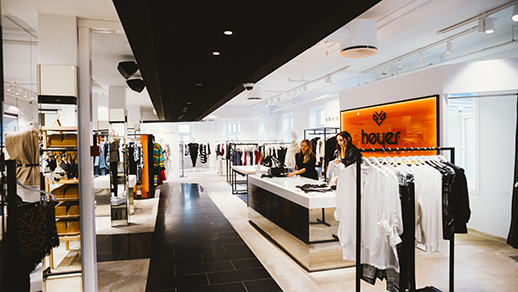 Decisions are based on feelings
Music can make you feel excited, energized, full of hope, happy or sad. Not only does music make you feel in certain ways, but it is also a perfect way of expressing your brand's image. You can take control over how your brand feels by letting music experts tailor your playlists.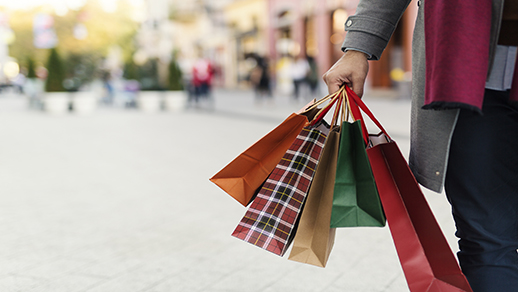 Our app and soundsystem
If you need to set a different mood you can select your curated playlist in our app. This is available for android and apple or on mounted touch screens in your locations. You can connect our streamer to your existing sound system. If you need a new system we also deliver this.
"The experiment showed that sales decreased by, on average, 6% when employees had the opportunity to influence the music played in the store. "

Effects of employees opportunities to influence in-store music on sales (2019) Daunfeldt, Moradi, Rudholm & Öberg

INSPIRE AND ENGAGE THROUGH YOUR ATMOSPHERE
Get control on how your brand feels
Engage your customers and increase your revenue
It is like having your own in-store DJ. The music is tailored to the intensity level throughout the week.
We have more than 10 years of experience in delivering in-store music to brands like McDonald's, 7-eleven, Odeon Cinemas, Norrøna, Thon Hotels and Domino's Pizza
Weekly music updates
We base our work on research, knowhow and with a passion for music
We also deliver complete sound systems
WE SEEK TO INSPIRE AND ENGAGE THROUGH THE POWERFUL TOOL OF MUSIC