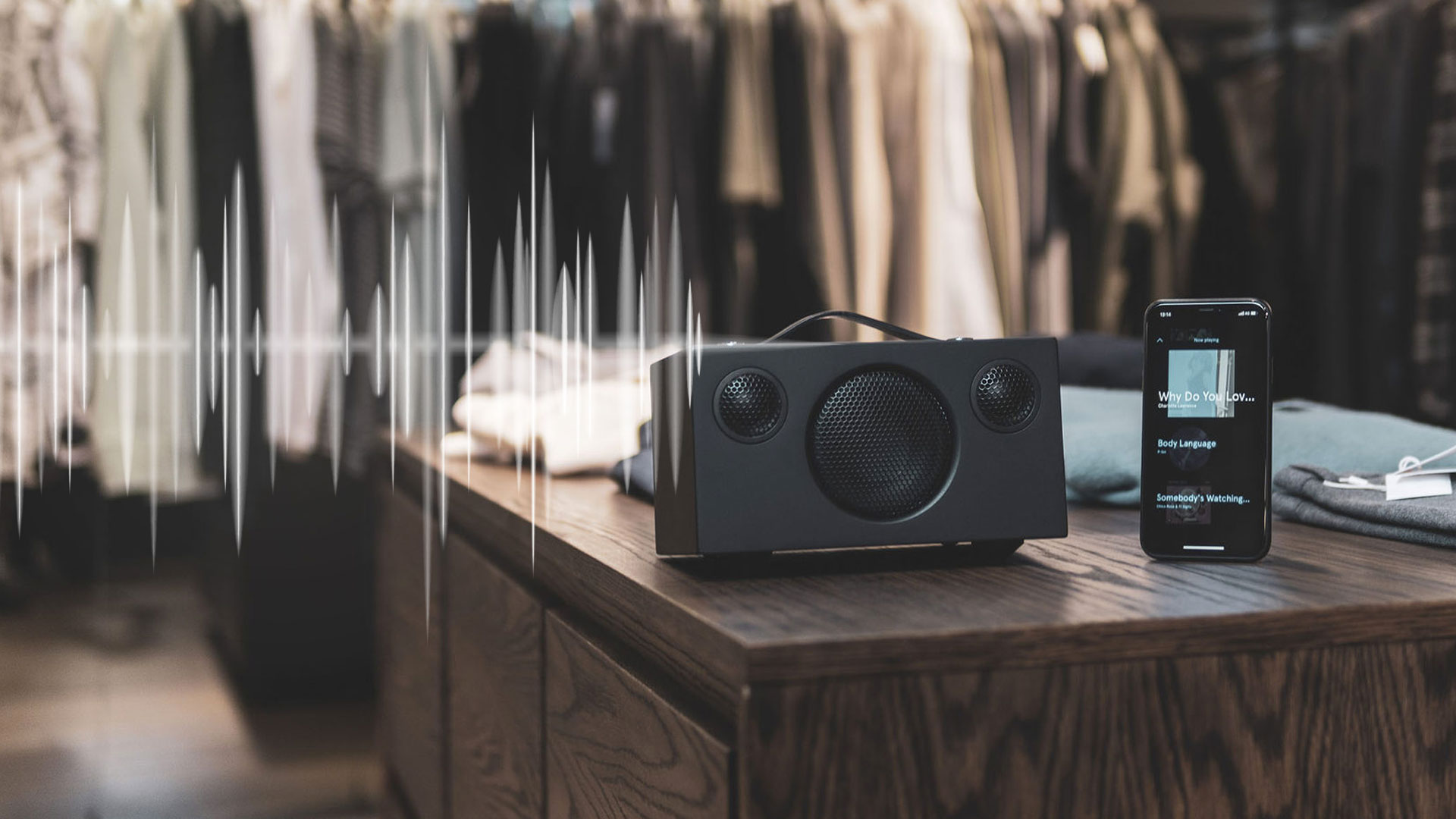 Enhance your customers experience using the right music
Liveqube delivers music streams to stores, restaurants and public rooms. You will get playlists that are specifically tailored to your brand and location. Our music experts handpick songs based on the knowledge of customer behaviour and with a strong passion for music.
Connect with your customers
It is hard to imagine a movie without music, it would not evoke the same emotions. The same emotions can be triggered at your locations by carefully selecting the right music at the right time. Just imagine the feeling a commercial gives when music and branding work perfectly together.

WHAT'S IN IT FOR YOUR BUSINESS?
The type of music you play affects how much your customers are willing to pay for your products (Areni & Kim (1993)) You can affect the pace of your customers moving through your store or how fast they eat their meal. You can even alter the perceived waiting time by the type of music you play.

DECISIONS ARE BASED ON FEELINGS
Music can make you feel excited, energised, full of hope, happy or sad. Not only does music make you feel in certain ways, but it is also a perfect way of expressing your brand's image. You can take control over how your brand feels by letting music experts tailor your playlists.

OUR APP AND SOUNDSYSTEM
If you need to set a different mood you can select your curated playlist in our app. This is available for android and apple or on mounted touch screens in your locations. You can connect our streamer to your existing sound system. If you need a new system we also deliver this.
"Average sales increased by 31.7% when brand-fit background music was played compared with when incongruent background music was played in the store.  "
"What does your brand sound like?" (2015)
Johansson, G., & Moradi, J.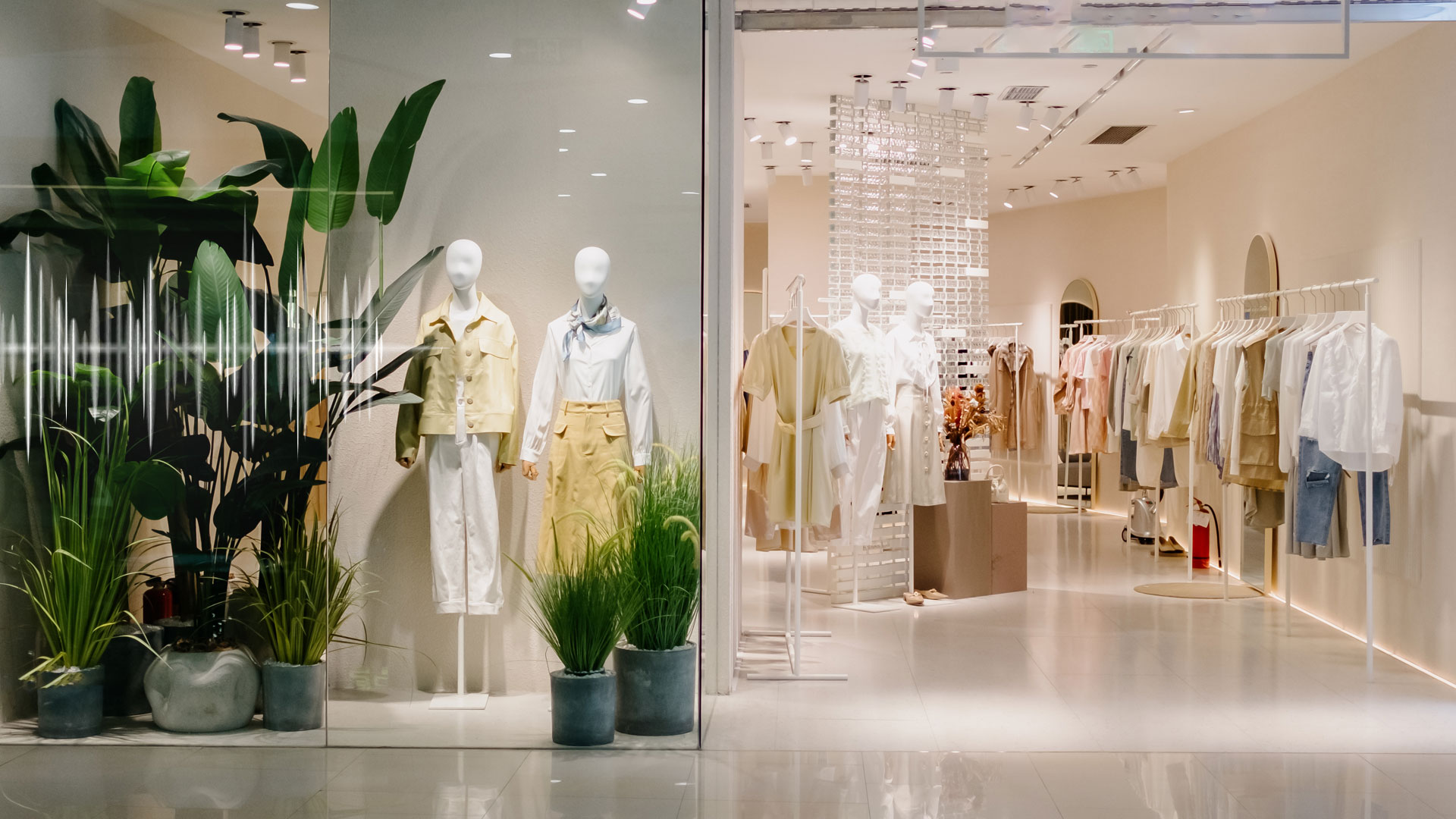 Inspire and engage through your atmosphere
Get control of how your brand feels
We have more than 10 years of experience in delivering in-store music to brands like McDonald´s, 7-eleven, Odeon Cinemas, Norrøna, Thon Hotels and Domino´s Pizza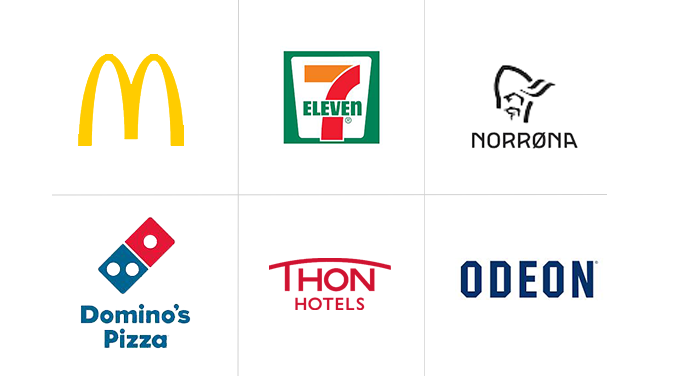 WE SEEK TO INSPIRE AND ENGAGE THROUGH THE POWERFUL TOOL OF MUSIC