It's about the perfect combination of hardware and software. Both are necessary to arrive at the best solution for your digital communication network. In addition to the Digital Signage software, ZetaDisplay also supplies the hardware and every solution around it.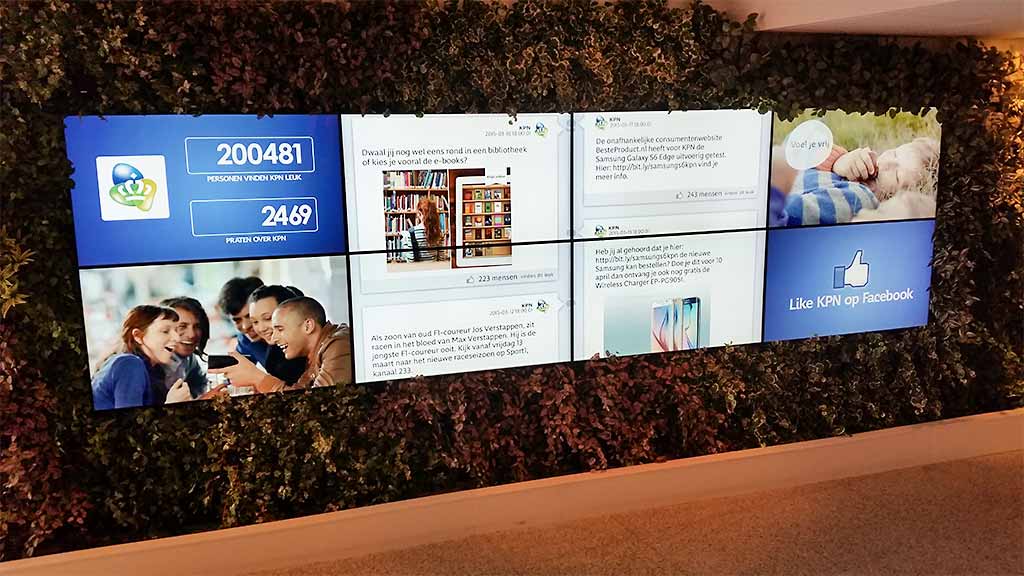 The possibilities in terms of Digital Signage or Digital Signage screens are countless. We look at the environment and the purpose for which they are used. For example, a shop window will be equipped with a screen with a high light output to be able to see the content even on a sunny day, and a video wall will be composed of dedicated screens to create a seamless image and prevent colour deviations.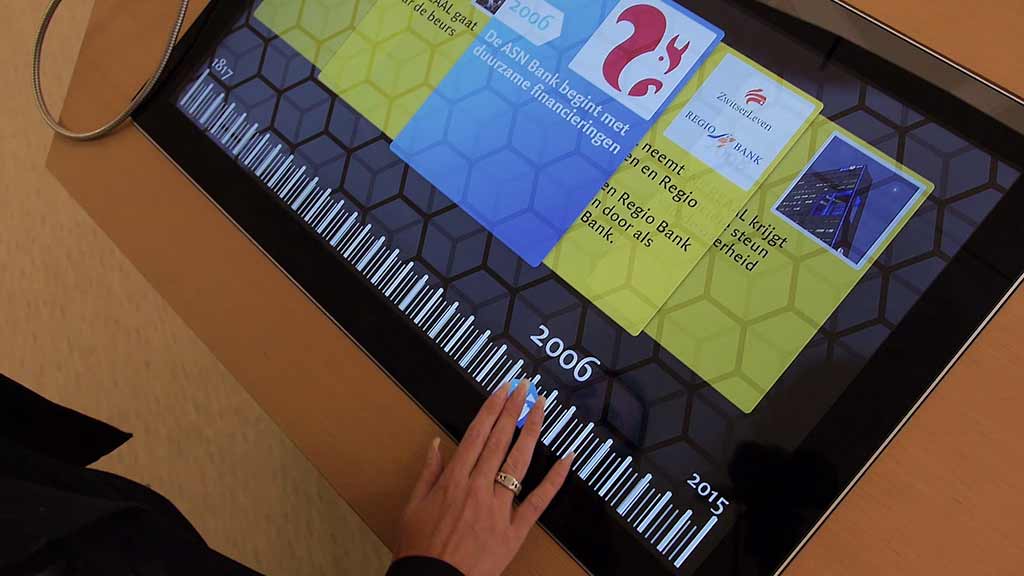 Benefits of our digital screens
Digital Signage screens can be used for countless purposes. Think of digital advertising screens in retail, menu boards at catering establishments and petrol stations, information screens in a hospital or a video wall at a corporate headquarters. In all cases, the hardware is tailored to the location and purpose.
The benefits of Digital Signage at ZetaDisplay:
• The perfect combination of hardware and software at an attractive price
• Our Digital Signage screens can be used horizontally (landscape) and vertically (portrait)
• Hardware and software easy to manage remotely
• It enhances the brand experience through an omnichannel approach
• Particularly low energy consumption
• Standard minimum of three years manufacturer's warranty on the Digital Signage screens
It's about the combination between the hardware and the software. Both are necessary to achieve an optimal Digital Signage solution that can be used for your purposes. We have the expertise to advise, deliver, install and manage this.
Our cloud based software has been specially developed for the professional screens of Samsung and LG with a built-in media player. We are quite proud of that! Because both brands are market leaders in the supply of screens for digital signage. And that's not for nothing. Their professional displays guarantee high quality, have high-quality components so that they are suitable for 24/7 operation and have a longer warranty period.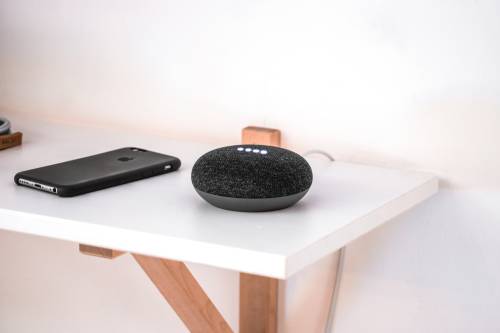 Collaboration with hardware suppliers
Samsung
ZetaDisplay and Samsung have had a global partnership since 2017. Every screen that leaves the Samsung factory is already equipped with ZetaDisplay software as standard. This ensures the most optimal synergy between ZetaDisplay software and Samsung hardware. Thanks to this collaboration, ZetaDisplay can be rolled out quickly and efficiently, both nationally and internationally. A-brand hardware at the best conditions, anytime and anywhere.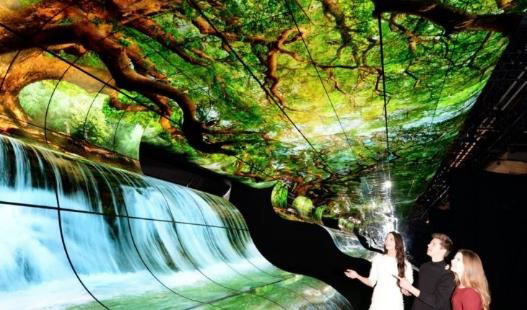 LG
For LG, the webOS operating system is built into almost every screen of LG, so an external media player is superfluous. This leads to lower costs, easy installation and less maintenance.
LG's professional displays work exactly the way we want them to. State-of-the-art, reliable and rock-solid. This makes the displays perfectly suited for Digital Signage.
Other hardware suppliers
Of course, we will look for the right combination for your environment. Besides Samsung and LG, we also use hardware from other A-brand suppliers such as Dell, Philips and Elo. With these suppliers, we have periodic coordination in the field of purchasing and innovation. In that way, we are always up to date with new technological developments that are relevant to our customers.
In a number of cases, Digital Signage displays are already present and work just fine. No problem! We have sufficient possibilities to still be able to use our software. Please contact us so we can look together for the best solution for you.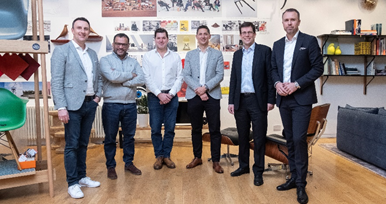 Digital Signage software of ZetaDisplay
In addition to the Digital Signage hardware solutions, we also offer the software specially developed for SoC screens. These are Digital Signage screens where the media player is fully integrated in the screen. Of course we also work with separate media players. These are powerful and can be used to control multiple screens or video walls in addition to single screens.
Try our digital signage solution now 30 days for free
We offer a "cloud" solution. This means that the CMS can be accessed from any internet location. So you can edit your content at home or at the office and send it to the screens. With our highly intuitive and versatile system, you are always in control.
Are you looking for a custom solution or do you want to integrate existing data and/or functionalities? Do you want extensive links between different systems? We also have that knowledge and experience in-house. Contact us now for a free consultation.