Programmatic DOOH has been a growing industry worldwide. At ZetaDisplay we have looked closely at how this can be simplified and digitized. Take a look at the video to get a quick insight into how to utilize a digital inventory in a whole new way.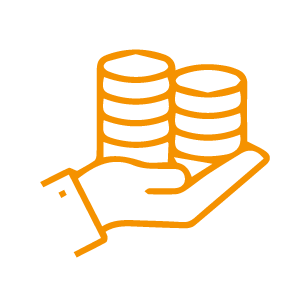 Programmatic DOOH
It has been common for owners of digital signage networks to sell airtime on the screens of their suppliers. This has often been a very manual process in several stages and is often done in connection with supplier negotiations. Some are good at setting the price for this service, while others have used it more as an "iceing on the cake" in the yearly supplier negotiations. Normally, one has not been able to take full advantage of the service. Media agencies of the suppliers normally control and manage large parts of the marketing budgets, and this spend rarely ends up with owners of digital signage networks.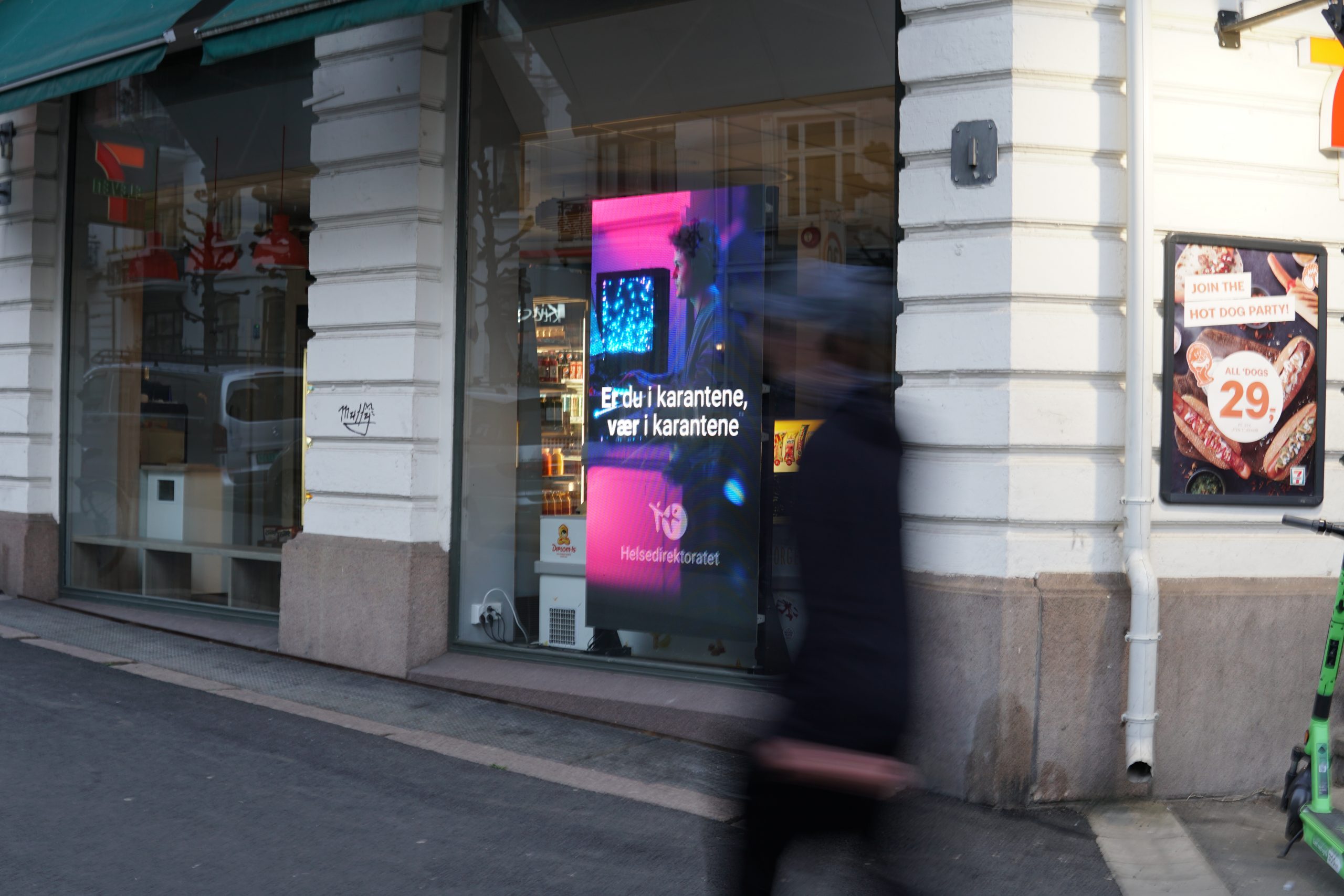 History of Programmatic DOOH
There has been an increasing share of the turnover of the out-of-home advertising industry that comes from their digital inventory. This trend has been ongoing for a long time. In the US, they have taken the step even further by offering large parts of inventory programmatically. Almost all online / banner advertising now takes place programmatically, and this development is also forcing itself into the Digital Out-of-Home market. A programmatic ad purchase is an ad slot purchased automatically on an exchange, either by bidding on the ad slot or buying it directly. In Europe, only small attempts at programmatic advertising have been seen in the outdoor market. This is now about to change.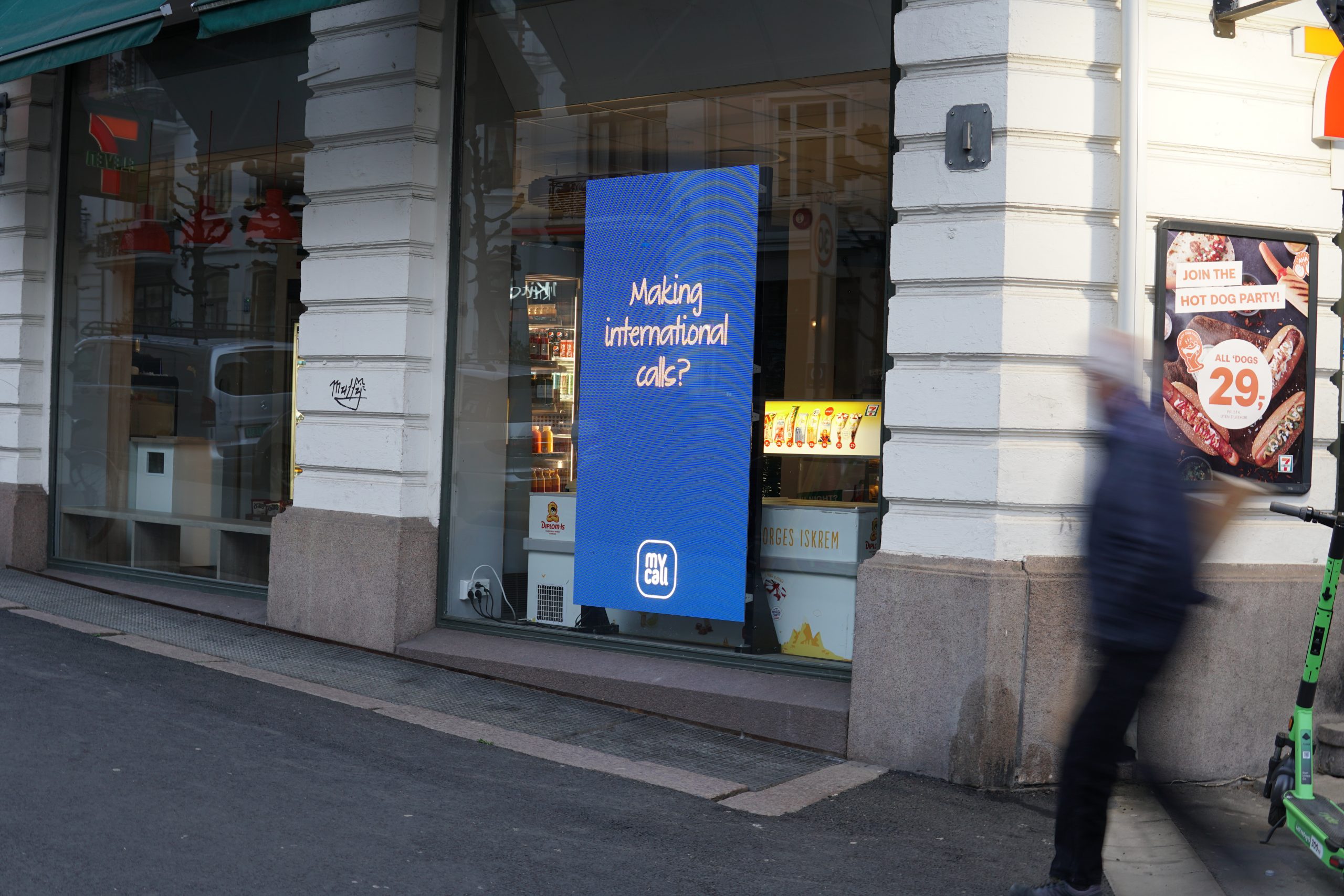 For owners of digital signage networks
Owners of digital signage networks have a great untapped potential residing in their displays. For network owners with high-traffic locations, this could very well fund an entire rollout of a digital signage network.
Full control over what (and who) is to be displayed on their displays
Decides for yourself how large / small part of the inventory is to be made available
Decide for yourself which screens / zones you want to make available
Can set a floor-price yourself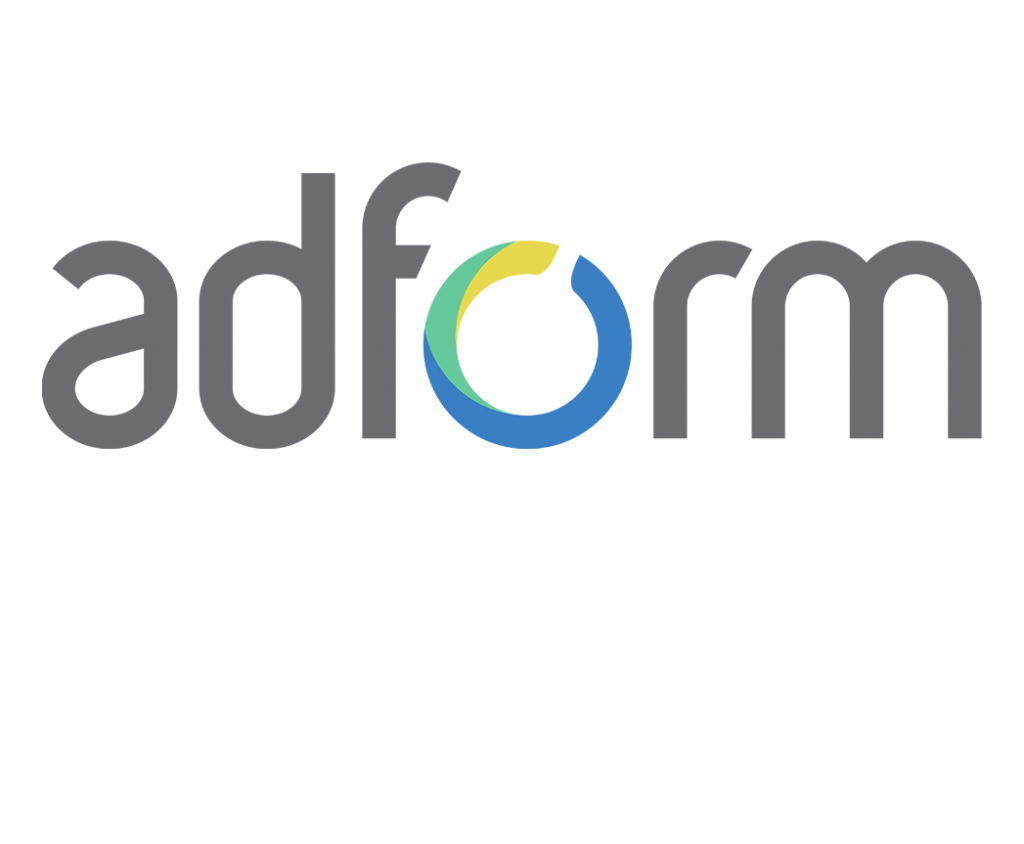 For buyers of advertising space
Buyers of advertising space are keen to meet the right people at the right time and place. Through programmatic advertising, one can now use data to get that equation right. It is no longer a wide net you have to throw to be able to meet some selected people. It is now possible to buy outdoor advertising based on several variables. Some examples are gender, age, time of day, location/geography, weather, type of place (mall/ main street / mm), and residential address. Over time, there will be more and more opportunities for targeting. Contact us for more details Tel: 22 54 50 60 or at content@zetadisplay.no.