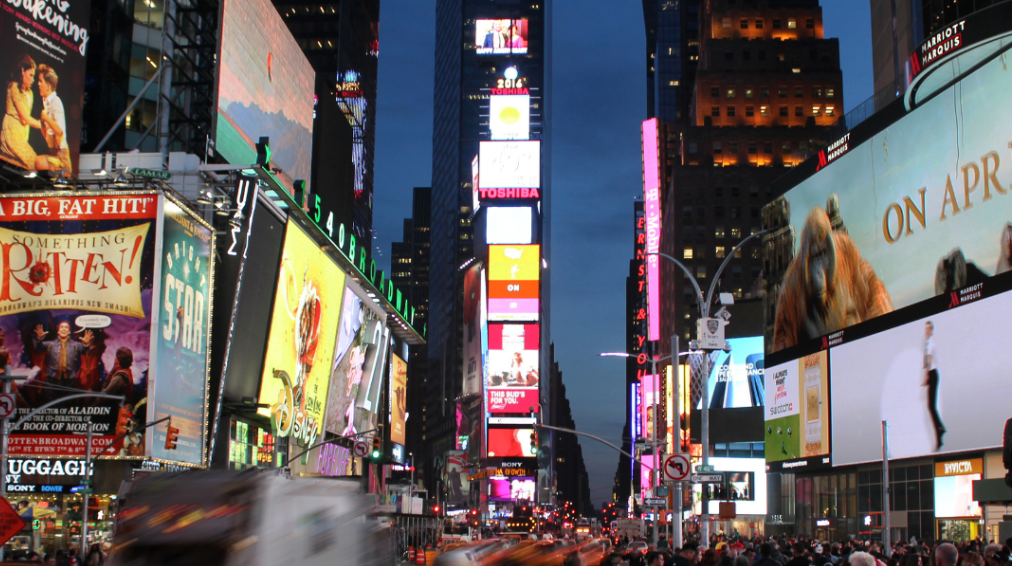 In todays' retail landscape, the demand for captivating and dynamic advertising is at an all-time high. Digital signage can be an effective vehicle for utilizing the power of attention to drive conversion. The tricky part is finding the right strategy to navigate an already oversaturated market and retain consumer attention.
So, what strategies can you implement in digital signage to cut through the noise, create conversions, and provide lasting memories on your audience? Create relevant content to make attention spans soar.
Check out some of these tactics that can make your digital signage network more relevant.
Motion Sensors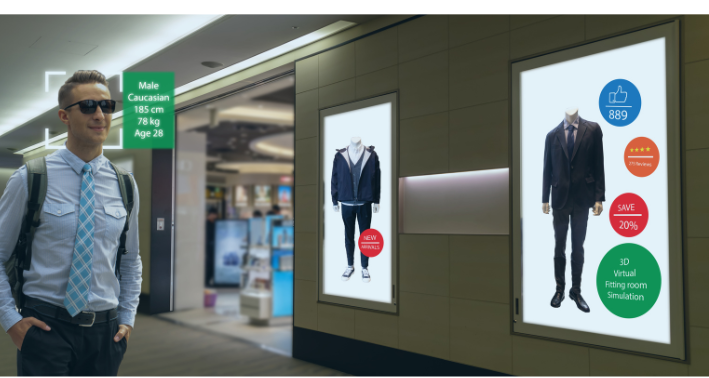 Motion sensors integrated into digital signage systems can be a game-changer. These sensors detect customer movement, allowing displays to adapt in real-time. For example, as a shopper approaches, the signage can switch to display relevant product information or promotions, instantly grabbing their attention. This technology creates an interactive and engaging shopping experience, increasing the likelihood of a purchase.
Personalization
Tailoring content to individual preferences and demographics is vital. Digital signage enables retailers to deliver personalised messages based on data insights. For instance, if the system recognizes a customer's interest in sports apparel, it can display content related to the latest sportswear arrivals or ongoing sales in that category. This level of personalization makes customers feel valued and understood, driving brand loyalty.
AI-Generated Content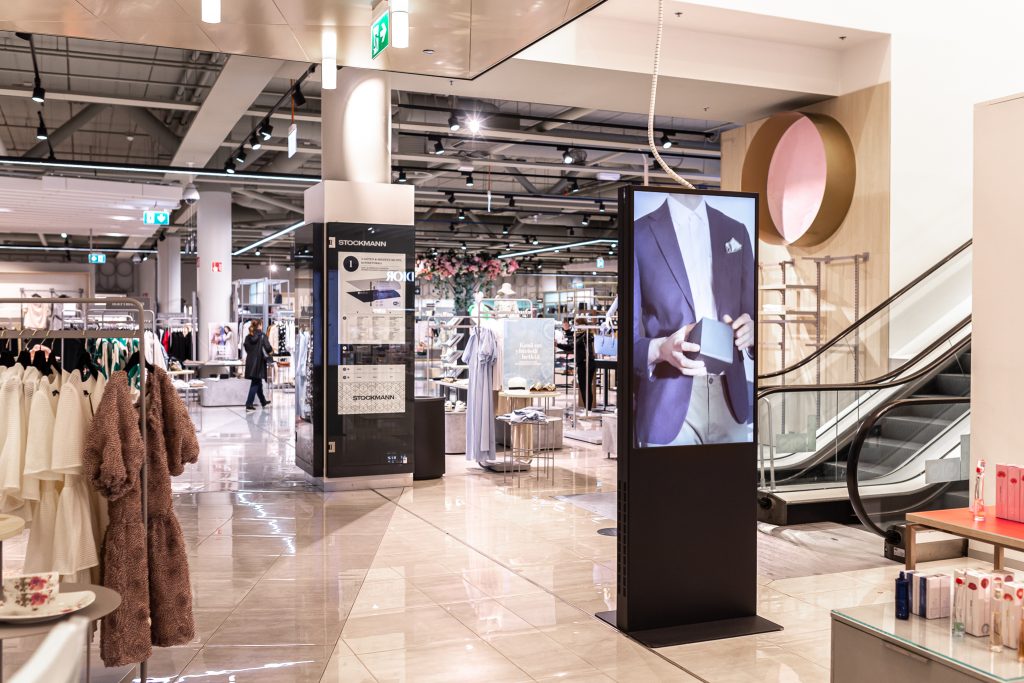 Artificial intelligence plays a crucial role in generating dynamic and relevant content. AI algorithms can analyse customer data and behaviours in real-time to create content that resonates. This can include product recommendations, informative videos, or interactive quizzes that educate and entertain shoppers. AI-driven content ensures that the messaging remains fresh and enticing.
Interactivity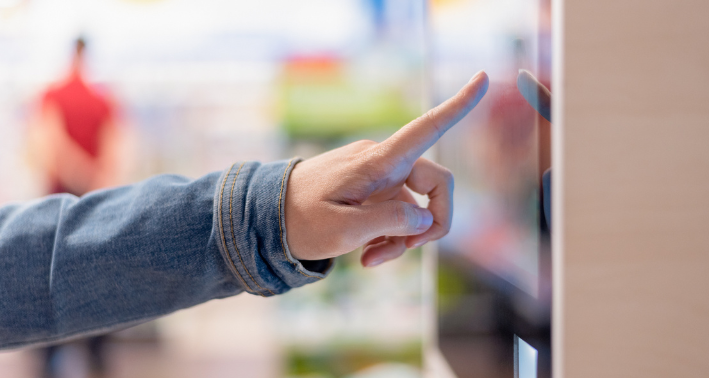 Interactive elements, such as touchscreens or gesture-based controls, provide customers with a hands-on shopping experience. Shoppers can explore products, access additional information, and make informed decisions right at the display. This level of interactivity not only keeps customers engaged but also encourages them to spend more time in-store.
VR/AR Visuals
Virtual and augmented reality technologies are becoming increasingly popular in retail. Brands can use AR to superimpose virtual objects or information over the real-world shopping environment, enhancing product visualisation. VR, on the other hand, can transport customers to a different world, allowing them to experience products or services in an immersive way. These technologies create memorable experiences that are more likely to leave a lasting impression on shoppers.
At ZetaDisplay, we specialize in dynamic digital signage solutions that help brands stand out and connect with their audience effectively. By embracing our dynamic digital signage solutions, retailers can break free from the constraints of traditional advertising, foster deeper connections with their customers, and lead the way in transforming the retail experience for the modern age.
Our commitment to pushing the boundaries of what's possible ensures that brands remain relevant, engaging, and effective in capturing and retaining consumer attention.
Discover how we can help you cut through the digital noise and transform your customer experience journey.
Get started with your digital signage journey today – contact us.