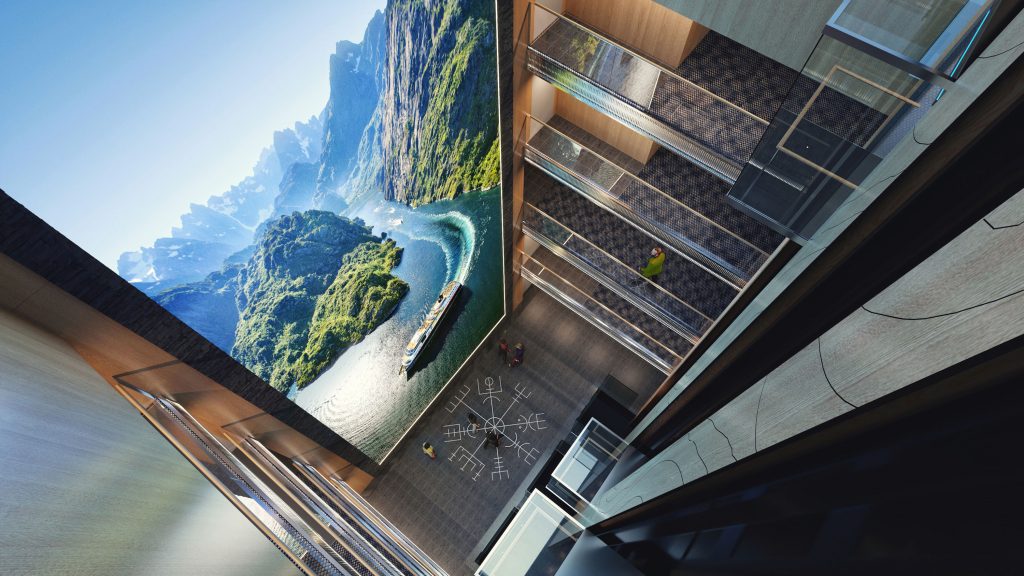 ZetaDisplay has won the hotly contested Digital Signage Experience Award for Transportation for its spectacular experience for Norwegian cruise company Hurtigruten.
The prestigious DSE (DIZZIE) Awards take place alongside the annual Digital Signage Experience exhibition in Las Vegas. They are a celebration of the ground-breaking installations and innovative content that is propelling the Digital Signage industry forwards. The awards are judged by distinguished members of the DSE and Digital Signage Federation Advisory Boards.
The 2022 celebration recognized the best industry projects since the awards were last held physically in 2020. We're proud to be recognized in the winner's circle along global brands including AT&T, Verizon, Canada Goose and World Resorts Las Vegas.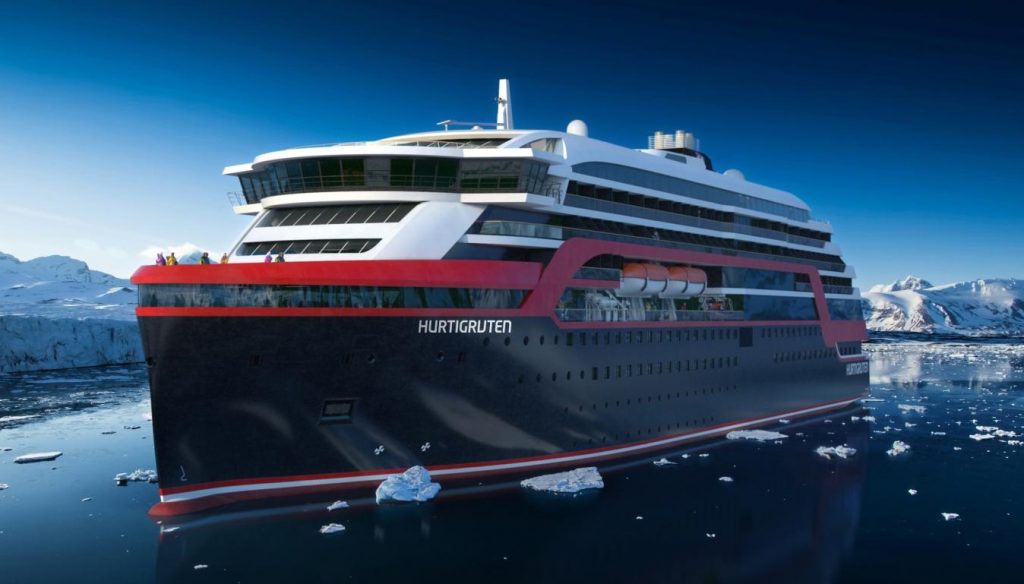 The Winning Project
ZetaDisplay's multi award winning project for Hurtigruten reimagined and transformed the guest experience through digital on-board engagements that increase immersion, interaction and entertainment for passengers.
Judges were impressed with the scope of the turnkey solution, which entertains, informs with real-time updates, educates by bringing the Science Centre and expedition launch to life for explorers and inspires sustainable behaviours and appreciation of the environment.
ZetaDisplay provided all elements as a complete solution, including technology specifications and CMS software using its proprietary platform Engage with a personalised interface and bespoke integrations for Hurtigruten.
The installation features the world's largest LED display on a ship, which spans 10 floors and measures 17.5 x 6.5 metres and a high tech and flexible science centre, controlled by a cutting-edge CMS system, installed to withstand movement at sea.
Read the full case study here.
Finalists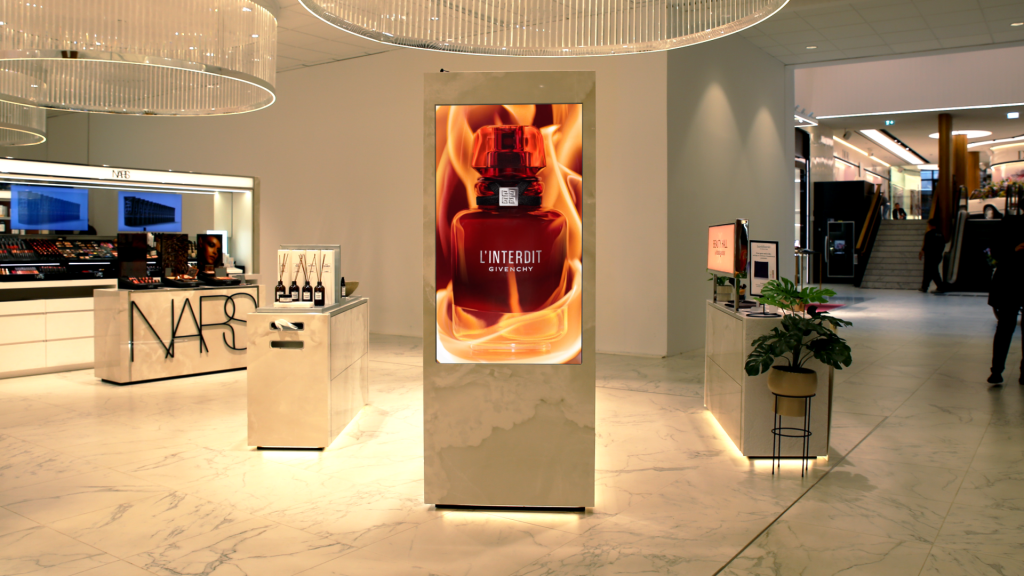 ZetaDisplay was a finalist in three categories which also included Retail Environment for its luxury Digital Signage retail solution for Fredrik & Louisa. Located in the high-end Steen & Strøm department store in Oslo, Norway, this elevated the prestigious brands on display to deliver enticing personalized shopping experiences and establish a secondary revenue stream.
Read the full case study here.
ZetaDisplay was also a finalist in the Entertainment & Recreation category for its Digital Signage ecosystem for SNØ, the world's largest indoor ski hall near Oslo, Norway.
This spans the whole complex and is designed to enhance that feeling of inclusivity and ensure that no matter where people are in the venue, they don't miss a second of the action.
In addition to the physical displays, the transformative and future-proofed content strategy consisting of infotainment, live camera streams within the arena, live TV and real-time social media and imagery integration engages skiers at all points of their journey.
Read the full case study here.