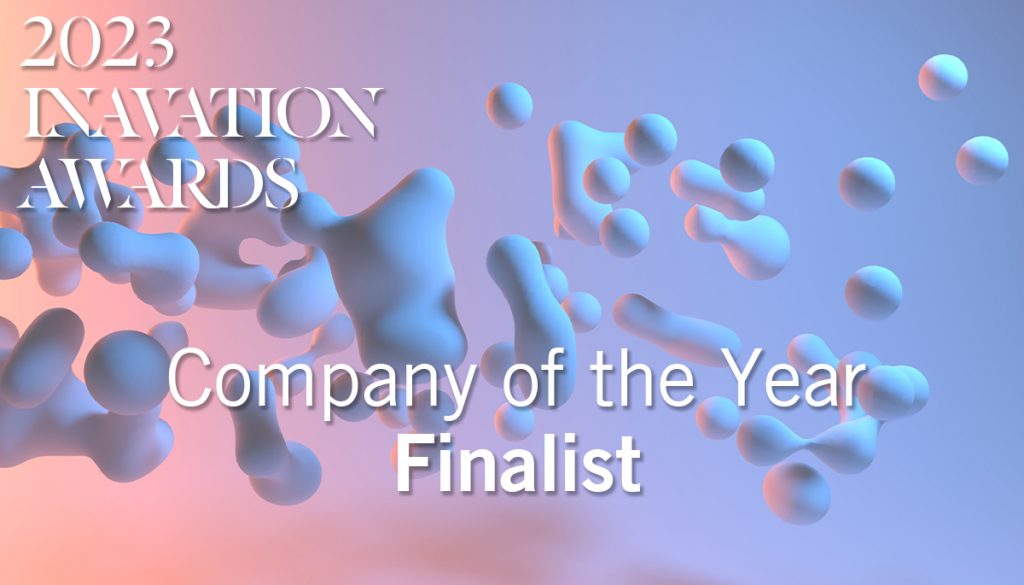 The Inavation Awards shortlist has been revealed and we are a finalist in the prestigious Company of the Year category.
The Inavation Awards recognise the companies in the AV industry that have gone above and beyond in their remit, with categories spanning manufacturing, distribution and integration. Company of the Year is new for 2023, combining the previous discipline focused business awards into one hotly contested category, recognising success, perseverance and ethical decision making.
Over the last 12 months, we have repositioned the company on the global stage, evolving from a leader in Nordics and Europe to an internationally recognised brand that delivers full digital transformation and signage solutions, encompassing proprietary software, concept creation, innovative design and unrivalled market knowledge.
We have made significant investments in product development, seen successful global deliveries, gained continued trust from long term customers with committed employees joining them on the growth journey. The passion, innovation, creativity and drive from the team is what propels the company forward as an international leader in our industry.
With sustainability initiatives at the forefront of our digital signage solutions we want to establish industry standards for a more sustainable practice and develop a framework for industry peers to follow. Digital Signage plays a vital role in accelerating digital transformations in physical environments, so we are proud to pioneer this different way of thinking.
The winner will be announced at the Inavation Awards 2023, taking place in Barcelona on 31st January.
We are also a finalist for Digital Signage Innovation of the Year with our proprietary CMS Engage.
Find out more, including how to vote, here.