As a European market leader, we believe it is our responsibility to lead the way in addressing sustainability issues by establishing industry standards for a more sustainable practice and developing a framework that can be used as a template by others.
Our sustainability activities and values are firmly rooted in our Nordic social traditions and corporate culture.
Digital Signage as industry plays a vital role in accelerating digital transformations in physical environments. We are proud of that increases in deployment, adoption, and installation has meant that digital messaging is replacing less sustainable print options with more environmentally friendly solutions that have a sustainable longevity.
Our code of conduct clarifies our position on environmental impact, respect for human rights, international labour law issues and countering corruption.
Together with companies from around the world we believe these issues are intersectional and our effort towards their resolution should be done as a collective piece. Therefore, as well as being a signatory of the UN Global Compact's Ten Sustainability Principles, we are committed to compliance with the UN Principles for Responsible Investment and the OECD Guidelines for Multinational Enterprises.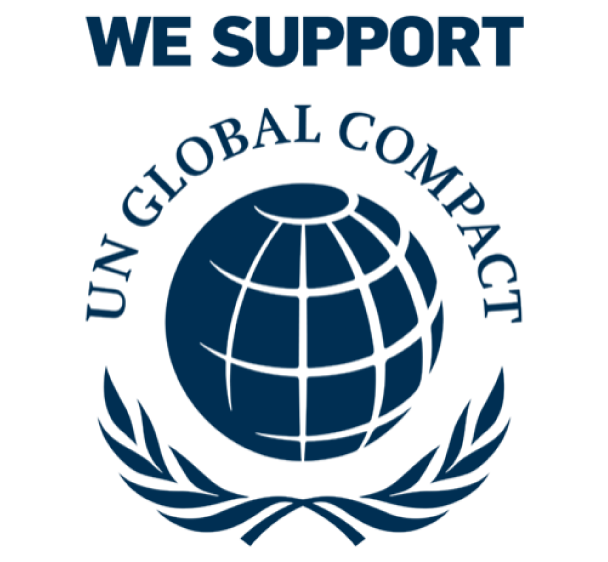 Sustainability strategy
Working with our internal taskforce, we integrate sustainability practices at all levels throughout the company, including within the company's overall strategy.
Our strategy and framework are formulated in three parts – sustainable solutions, relationships and business. Our sustainability framework has been developed by mapping our existing company activity and the needs of our customers, suppliers and partners.
Within Sustainable Solutions, we have chosen to focus on developing our offer within three areas: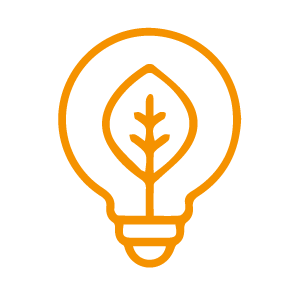 Energy consumption
Working with the customer to consider sustainable display options, how they can be optimised for low energy consumption, how our installation operations are energy efficient, and how our overall design and operating routines contribute to energy savings.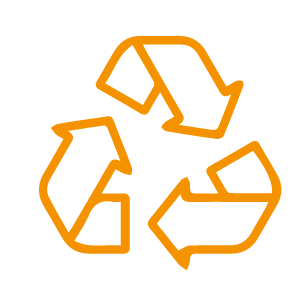 Hardware lifecycle
Commitment to sustainability practices with how we buy, who we buy from and what we do with installed hardware at the end of the product lifecycle.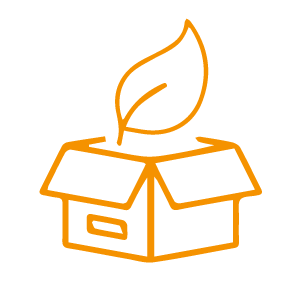 Transport
Considerations about where we buy our hardware from, how we can optimise distribution to partners and customers and, where online communication isn't possible, how we handle the organisation's business travel.
Sustainable relations
Operating in a B2B environment, we are depending on well-functioning relationships with suppliers, customers, and partners.
Our installations represent a substantial investment to our customer base and the seamless interaction between inhouse product and concept development, with external partners along the value chain, builds a crucial base for long term success.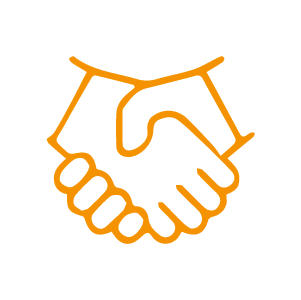 Business Partners
We provide transparent, consistent business agreements and establish long-term relationships. Business acumen needs to go hand-in-hand with the responsibility for fully ethical behaviour towards internal and external stakeholders.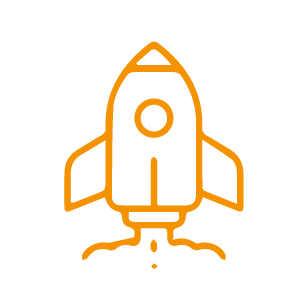 Talents
Having grown from a small, entrepreneurial businesses, we have an obligation to develop further current talents as well as bringing onboard new prospects and making them feel at home. We subscribe to a decentralized management philosophy where flat hierarchies invite team members to proactively participate in the further growth of the group and to start international careers.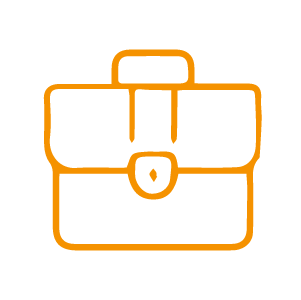 Investors
We subscribe to transparent and proactive communication of financial developments and strive continuously to improve the understanding of the financial market for our short term and long-term objectives to increase shareholder value and attractiveness.
Sustainable business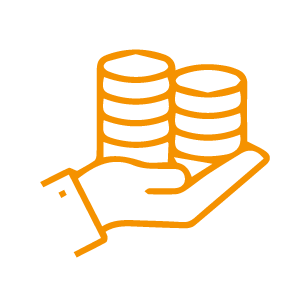 Financial Stability
While expanding the company we look always at balancing growth ambitions with sound financial planning and realization. Growth and/or change management ambitions will never jeopardize financial stability and commitment to our employees, business partners and the financial community.
Talents
As market conditions may require quick and fast amendments to our business strategy, these changes should always follow the general direction of the Group's strategy plan. Our road map brings together our teams, reaches out to new customers, increases the interest in our investment story, improves our reputation as sustainable company and drives concept and software development.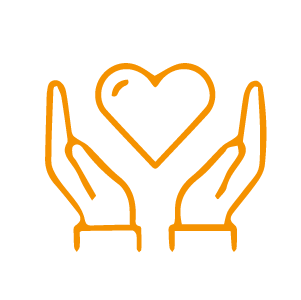 Investors
The sustainability strategy and responsibility lies with Group Management and our CEO who signed in 2020 the UN Global Compact ten global sustainability principles. Sustainability topics are an integrated part of management meetings, of the company's Annual Report and on the Group's digital channels.