Widespread customer satisfaction, improved content visibility and increased ROI
Holmenkollen is an iconic ski destination in Norway and one of the most visited sports complexes in the world. Following a competitive tender in 2022, ZetaDisplay embarked on a project to update one of the 50m2 outdoor arena LED displays, used to relay all the action and health and safety directives, with a refreshed solution using modern LED technology.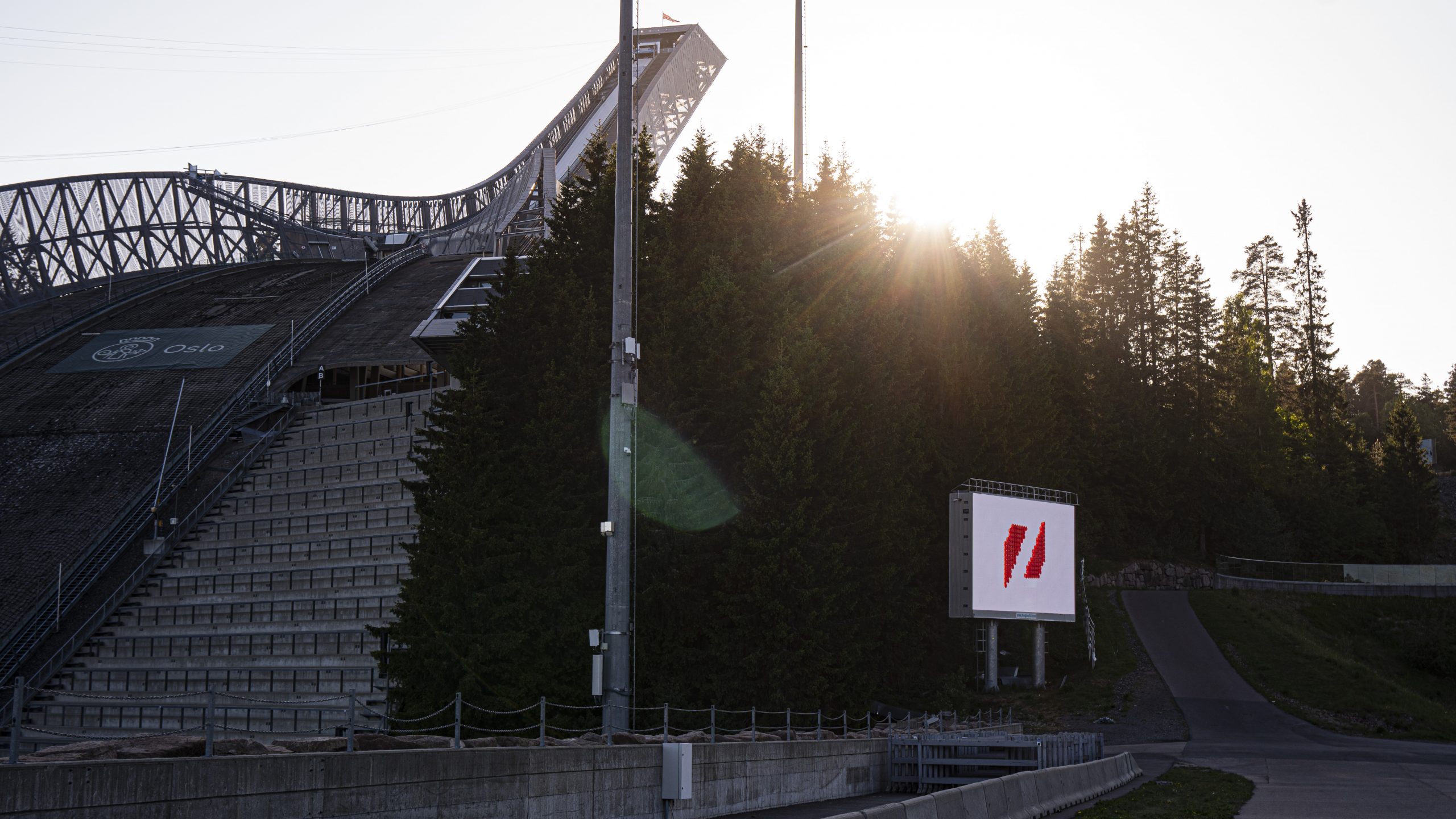 Challenges
The existing LED display had been in place for over 10 years and had reached the end of its technology lifecycle. Holmenkollen required a refreshed solution to deliver the benefits of current LED display manufacturing methods, including increased high brightness for visibility during extreme weather conditions, lower power consumption to drive sustainability initiatives and reduced maintenance through enhanced component reliability.
Pixel pitches and subsequent resolutions have also advanced since the original installation, so a minimum 10mm pixel pitch was requested to enhance the viewing experience.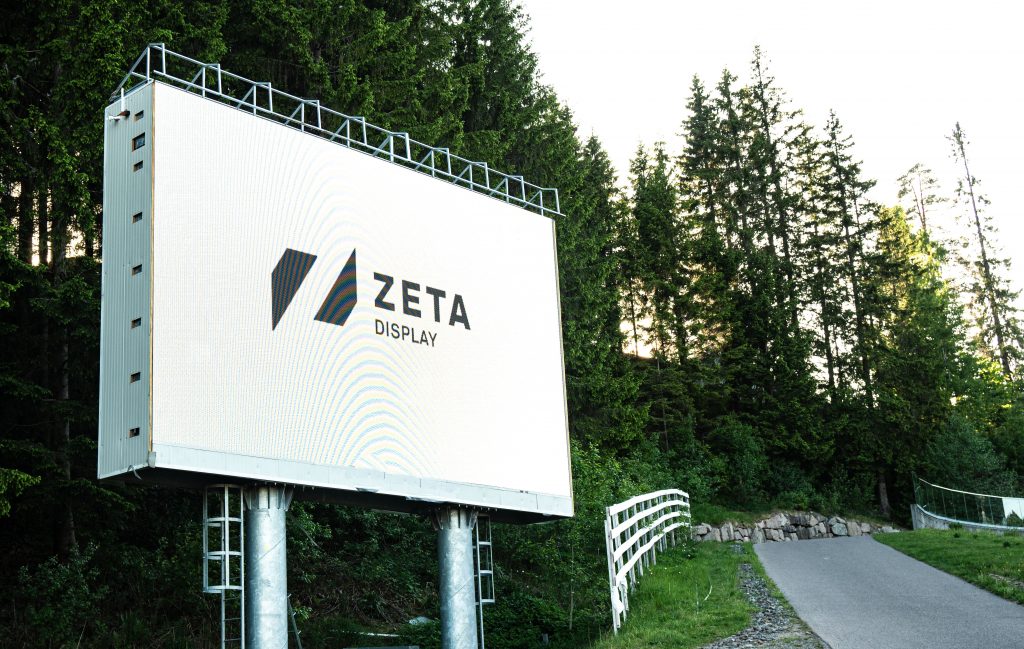 Solution
ZetaDisplay designed and delivered a solution utilizing an 8mm pixel pitch LED display. The existing weatherproof framework was repurposed as housing for the new cabinets, contributing to the sustainability of the project and ensuring consistent operation during the changeable temperatures and weather conditions.
The former LED screen emitted significant excess heat and required additional cooling systems within the framework to prevent overheating during the hotter months. The new display features a more efficient design and runs cool to the touch, negating the need for additional HVAC equipment. This in turn reduces the power consumption and has reduced operating costs by one tenth!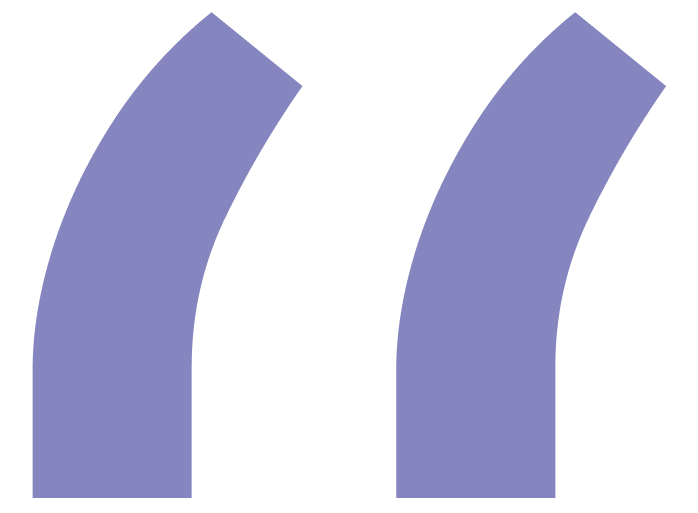 Throughout the entire process we were consistently surprised by how efficiently everything was executed. Timelines were much shorter than we had expected, and the quality of services was very impressive. The solution we received doesn't just look nice; it exceeded our expectations, and the result is absolutely perfect. We are very satisfied with the collaboration, and it has been a pleasure working with ZetaDisplay.

Anfinn Geiran Technical Manager, Snow Systems, Oslo Bygg