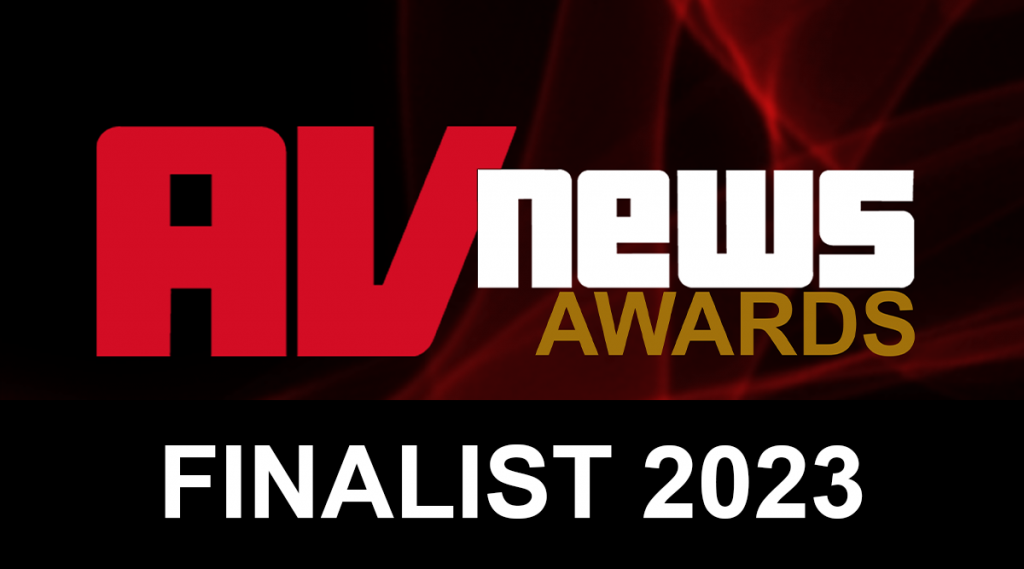 Our proprietary CMS system Engage is a finalist in the Digital Signage Innovation of the Year category in the prestigious AV News Awards 2023.
The AV News Awards recognises the people and communities of Europe's audio-visual industry, celebrating excellence in design and the innovative AV technologies that propel the industry forwards.
Engage and the ZetaDisplay product team have been recognised by the judges for their passion, determination and creativity, combining our 10 legacy software systems into one new easily managed product.
Key features include the integration with the wider marketing ecosystem, streamlining asset and content creation with agile templated campaign management. Intelligent automated features scale and provide real-time business analysis to optimise performance.
Extensive API integrations and continual development from the ZetaDisplay product team ensure that Engage is always at the forefront of digital transformation trends.
With sustainability initiatives at the heart of the organisation, Engage pioneers new methods for enhancing the green credentials of Digital Signage. This includes energy monitoring control, remote power and content monitoring and plug-and-play operations compatible with SOC and smart signage solutions.
Winners will be announced at the AV News Awards ceremony on the 31st January at the Fire de Barcelona, please keep your fingers crossed for us!
Discover more about Engage here: https://zetadisplay.com/engage/