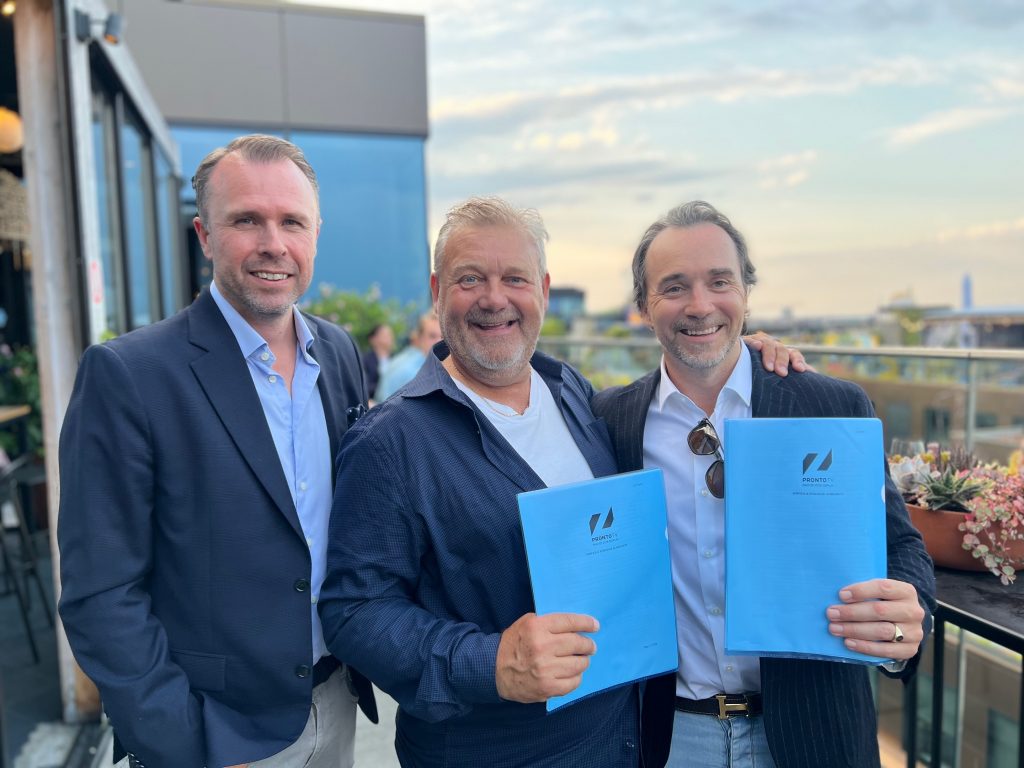 Digital Signage full-service transformation specialist ZetaDisplay has won a 10-year contract with ATG®, the Swedish Horse Racing Totalisator Board. Over the next decade, the company will work alongside ATG as a long-term strategic partner to design and deliver a next generation solution for its Digital Signage Retail Network.
This contract win follows a competitive tender process where ATG was looking for a solution that can fully meet its evolving business-critical retail operational requirements. ZetaDisplay proved the perfect partner to innovate alongside ATG, having worked alongside the brand for the last four years. 
ATG is now further evolving its Digital Signage network to include over 15,000 screens at 1,200 locations powered by 9,000 media players. This will also incorporate Touch Screen terminals, Kiosks and a Live Stream TV stations to further drive retail and guest engagement. 
The solution will be managed on Engage, ZetaDisplay's proprietary cloud-based CMS software platform designed especially for Digital Signage.  Engage integrates with the wider ATG marketing ecosystem, streamlining asset creation, enhancing campaign management and securing real-time network monitoring control to facilitate omnichannel campaigns and secure failsafe digital signage network operations.
Per Mandorf, CEO at ZetaDisplay explains: 
"We are excited to be on this 10-year journey with ATG, taking our relationship to the next level. We know the history of the existing ATG solutions having already worked extensively with the brand, and have the forward-thinking vision and agile team to take this to the next level. Our global team of specialist software developers, content creators and hardware integrators will all work collaboratively across the full ZetaDisplay group to transform horse racing environments as we know them today."