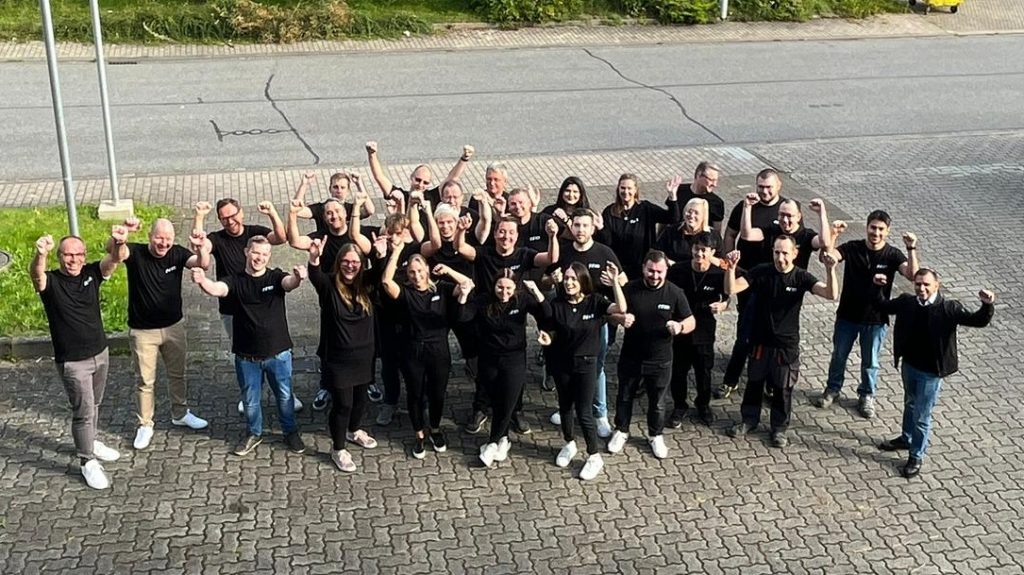 Former NORDLAND systems GmbH now completes the full re-branding to ZetaDisplay Germany GmbH.
ZetaDisplay originally acquired NORDLAND in 2021 to further drive the consolidation of the European market for digital signage and increase market penetration in the growing DACH region for digital signage solutions.
Stefan Hoffman, Country Manager for ZetaDisplay Germany says:
"This has been a long time coming and it is great to now also officially be recognised externally as ZetaDisplay Germany!
"Since joining the ZetaDisplay team we have benefited much from the collaboration and product addition as well as greater resources which have allowed us to grow and develop even further to become more competitive and in winning and delivering significant DACH business growth.
"Being part of ZetaDisplay has also expanded our scope of work and allowed us to get higher on the project and SaaS value chain, beginning the initial conversation at the concept phase and having a greater influence on the whole turnkey delivery of the project, including content creation and dedicated software solutions.
"We are very proud to now be known exclusively as ZetaDisplay Germany and look forward to continued success as our international expansion continues."