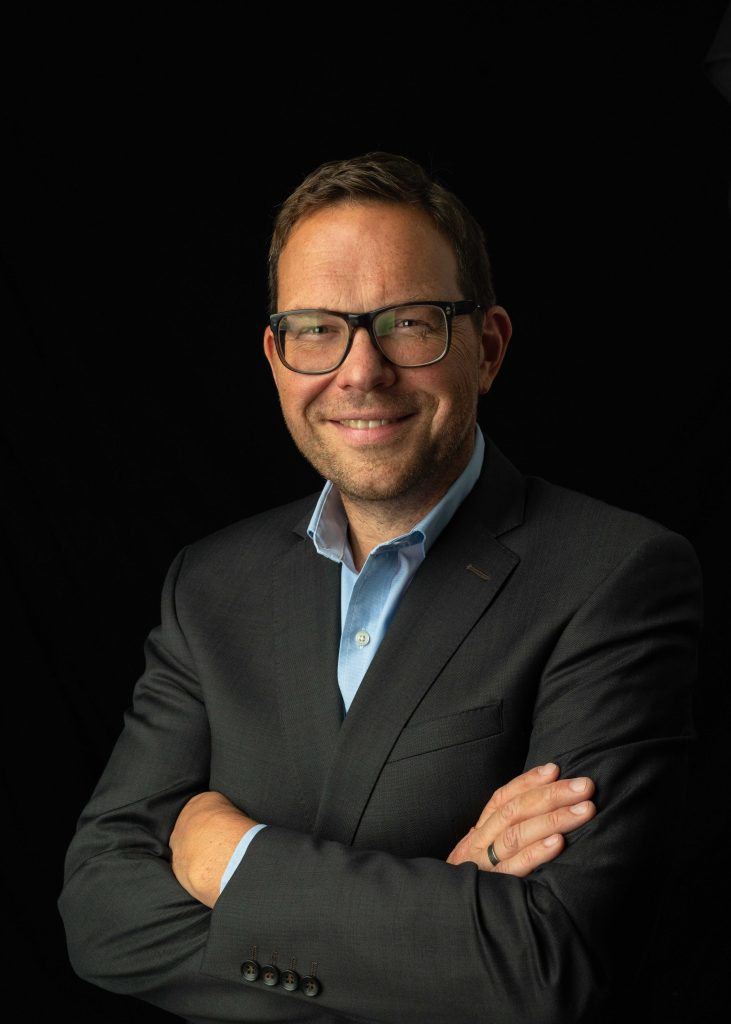 ZetaDisplay Germany, formally known as Nordland Systems GmbH, has appointed Stefan Hoffman as Country Director & Geschäftsführer. Former Head of Marketing Devices and Services at Google, Hoffman brings with him a vast experience of international markets and a strong track record of successful business growth in high performance territories.
Hoffmann has over 20 years of international marketing, sales and management experience in the CPG and digital industries, transforming business and marketing models to a digital first approach. In his role at Google he spearheaded key German activities of Google's Hardware business including Pixel Phones and Nest Smart Home solutions. Prior to that, Hoffmann has held leadership roles in the CPG industry and sales positions for global brands including Unilever, Wella and Colgate.
Per Mandorf, Group CEO at ZetaDisplay comments:
"We're very excited to welcome Stefan Hoffman as the new Country Director & Geschäftsführer for our ZetaDisplay business in Germany. His professional skills, leadership abilities and open personality will greatly contribute to our continued growth and development in in the DACH region.
"I would also like to thank our departing Geschäftsführer, Andreas Pankow, for strong contribution to our successful business in Germany – we wish him all the best in the future."
Stefan Hoffmann, Country Director & Geschäftsführer at ZetaDisplay Germany says:
"In my new role at ZetaDisplay I'm looking forward to working with so many talented and passionate people across the group. Together with my new German colleagues we will continue to grow and develop both the business and the team."