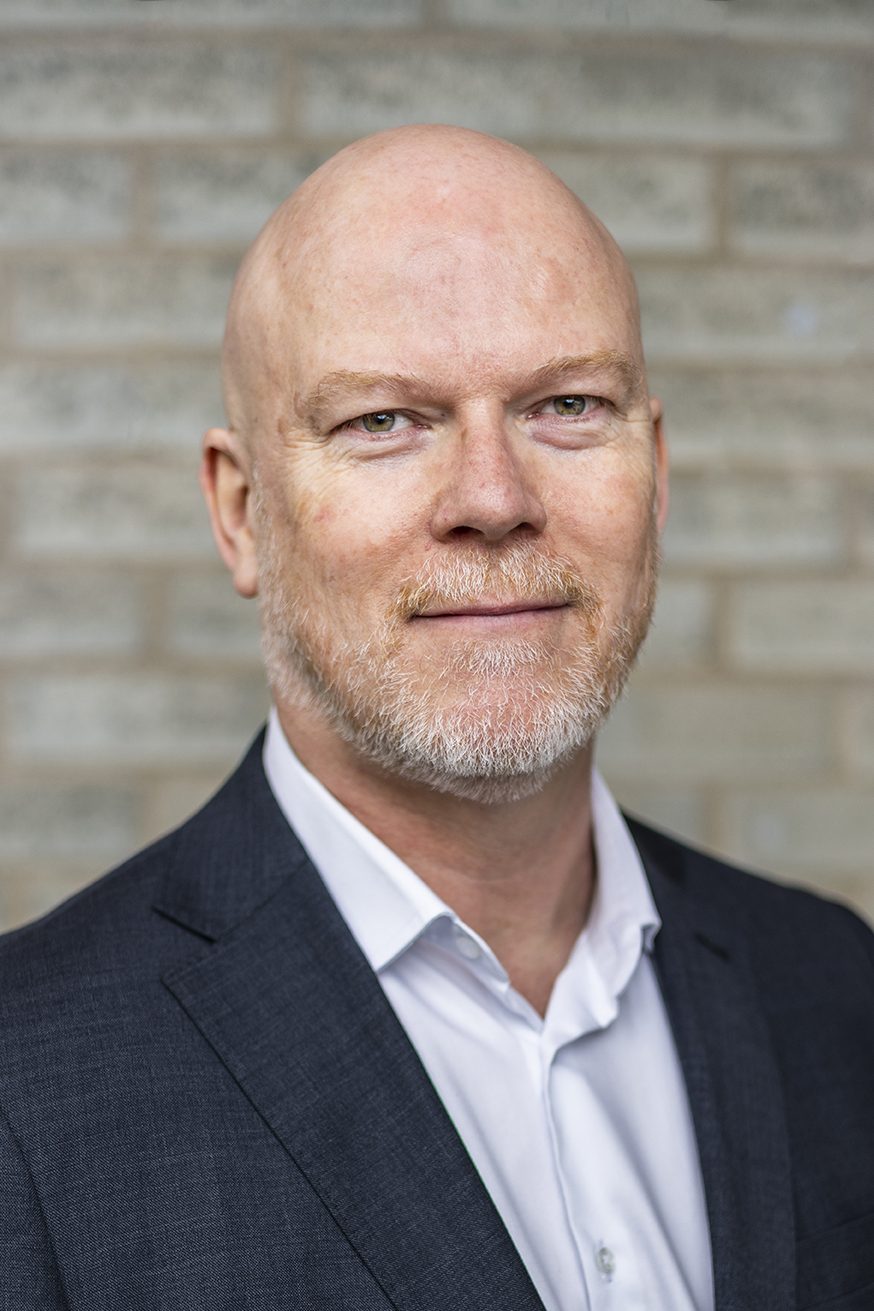 Digital transformation specialist ZetaDisplay is responding to the growth of the Digital Signage market by expanding its operations and appointing Johan Husberger as new group COO (Chief Operations Officer).
Johan is an experienced leader with extensive experience across the Digital Signage industry and a track record of successful corporate development. Having previously held positions including CEO and team management roles, Johan brings a strong customer/employee focus to all his initiatives. He has led major transformational projects and developed key client relationships across the Nordics and beyond.
Johan will be based at ZetaDisplay's headquarters in Malmö, Sweden, and will be highly active in all operational countries on a regular basis.
Johan Husberger, COO at ZetaDisplay explains:
"Throughout my career, I've watched ZetaDisplay grow into an industry driving force and now I can't wait to get started and help the company accelerate towards an undisputed European leadership position. I am looking forward to working with skilled international colleagues to shape the strategy of our global group operations."
Per Mandorf, CEO and President at ZetaDisplay comments:
"We're really looking forward to welcoming Johan to the team, to increase our momentum in the strategic development of ZetaDisplay's global group operations, as well as seek out new opportunities for the business. Johan brings with him a wealth of industry knowledge and leadership expertise. This level of experience is needed to continue our growth as we head into the Autumn season and 2023".