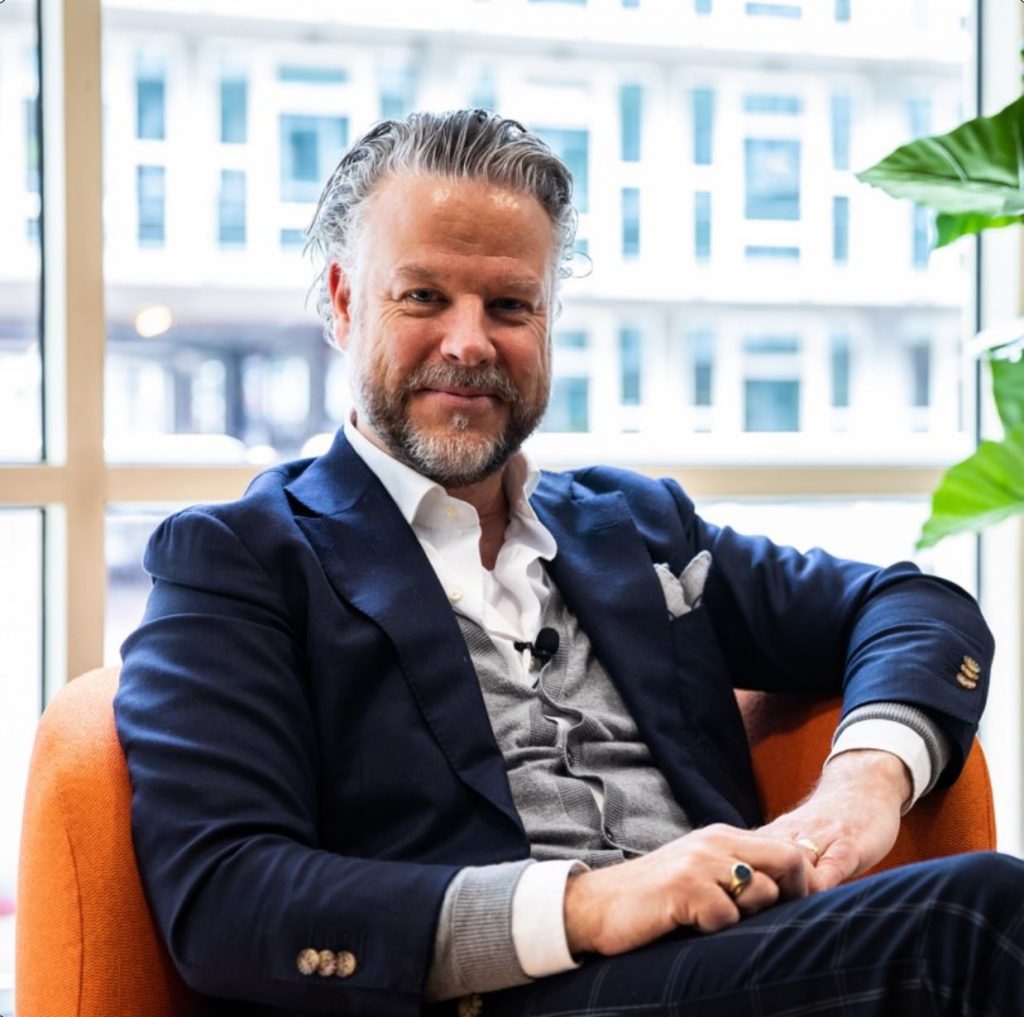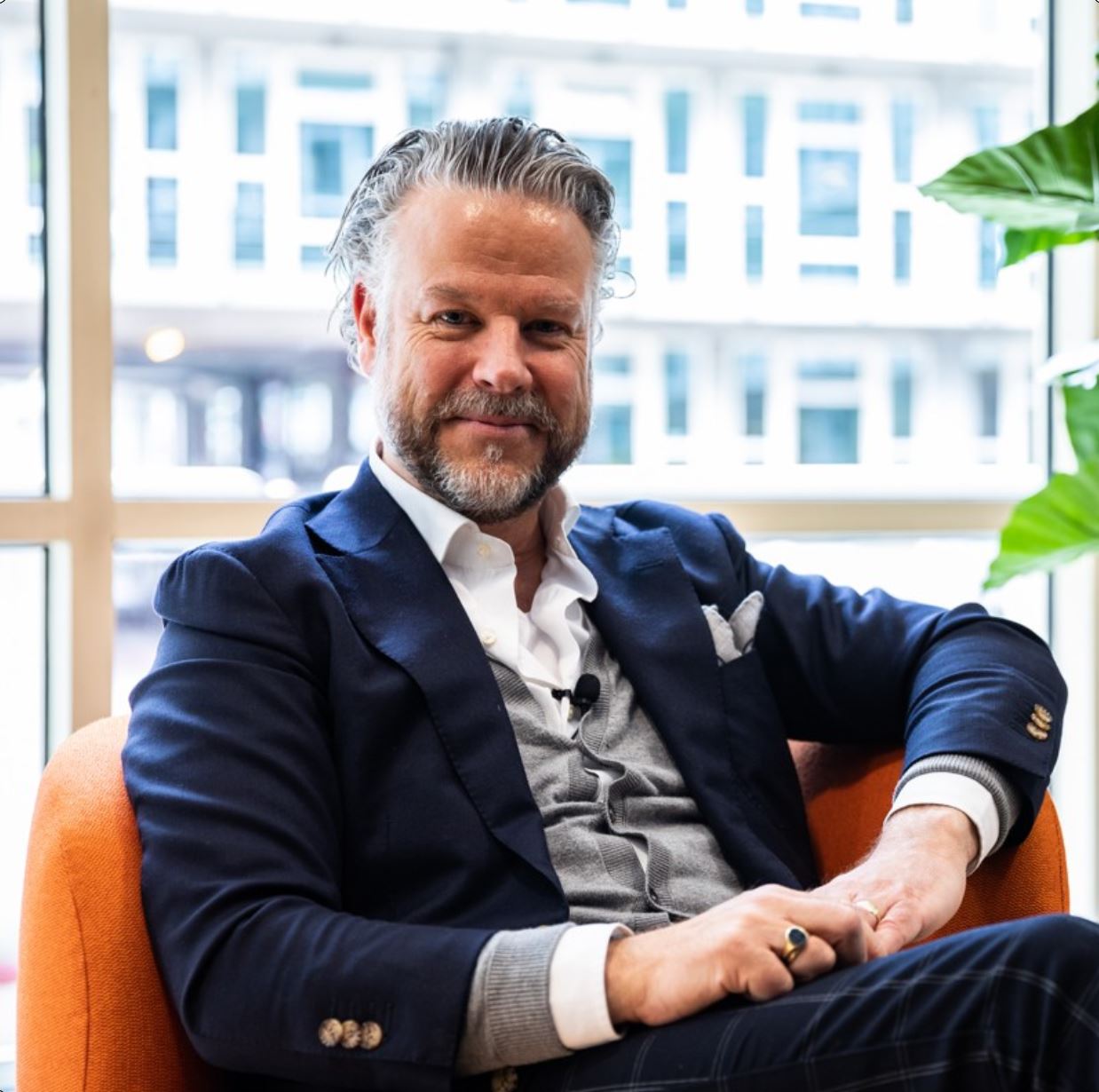 René de Jong has been appointed as Country Director for ZetaDisplay Netherlands. He will be taking over the role from Hans-Christiaan de Vaan, who will be leaving the company on 31st December.  
Rene, who joined the company as Sales and Marketing Director for the Netherlands, has made a huge contribution bringing with him a wealth of ideas, invaluable market insight and an abundance of enthusiasm.  
He will be taking over the responsibility for all local issues in the Netherlands in addition to his commercial responsibilities.  
Hans-Christiaan de Vaan will be leaving the company after an incredible 16 years in the industry. He was one of the founding members of QYN BV, a Digital Signage solutions provider. Working alongside his business partners Han Bakermans and Matthijs Buijs, (who left in 2020), they grew the company to be a leader in Holland and the wider Benelux region, with prestigious clients including ING, PricewaterhouseCoopers (PwC), KPN, Luxaflex, Randstad, Volksbank, Total and Amsterdam RAI, who are still with ZetaDisplay today.  
Together with his business partners, Hans-Christiaan saw the potential for the consolidation of the Digital Signage industry in Europe and QYN was acquired by ZetaDisplay in 2017 to further accelerate growth.  
"This is the beginning of the next phase of the journey for ZetaDisplay and the company has an incredibly exciting future ahead.   I am very proud to have been a part of the team to establish a solid foundation for the company. Over the last 18 months the focus of ZetaDisplay has become truly consolidated, operating as one global company rather than having separate regional entities.  
"Alongside Han, we feel that now is the right time to leave and are confident that we are handing over to an extremely capable team. The management team have an in-depth understanding of the market and the business will continue to grow and evolve.   
"We are very proud of what we have created here and wish every success to René and the team."  
René de Jong, Country Director for ZetaDisplay Netherlands adds:   
"We would all like to thank both Hans-Christiaan and Han for their hard work, dedication and invaluable contributions and wish them the very best of luck with all their future endeavours.   
"Their ethos as business leaders has always been to listen to people, encourage entrepreneurship and to build things together. We will be ensuring that this culture and spirit remains as we continue to evolve as a global business.   
"The Digital Signage landscape and subsequently our client base now is very different to what it was in 2017. Our clients are increasingly multinational and those that have been with the company since QYN's inception have reached a confident maturity in their communications.    
"As a market leader, we will continue to grow and innovate alongside our clients, leading the way with new trends, platforms and enhanced methods of capturing attention to take both our, and our client's operations to the next level."    
Judith Zwaan has recently been appointed as Finance Director for the Netherlands, taking over this responsibility from Han Bakermans. These successions together with a significantly increased group wide collaboration in all key business areas, are further paving the way for continued growth, teamwork and success for ZetaDisplay in the Netherlands and for the group as a whole across Europe.