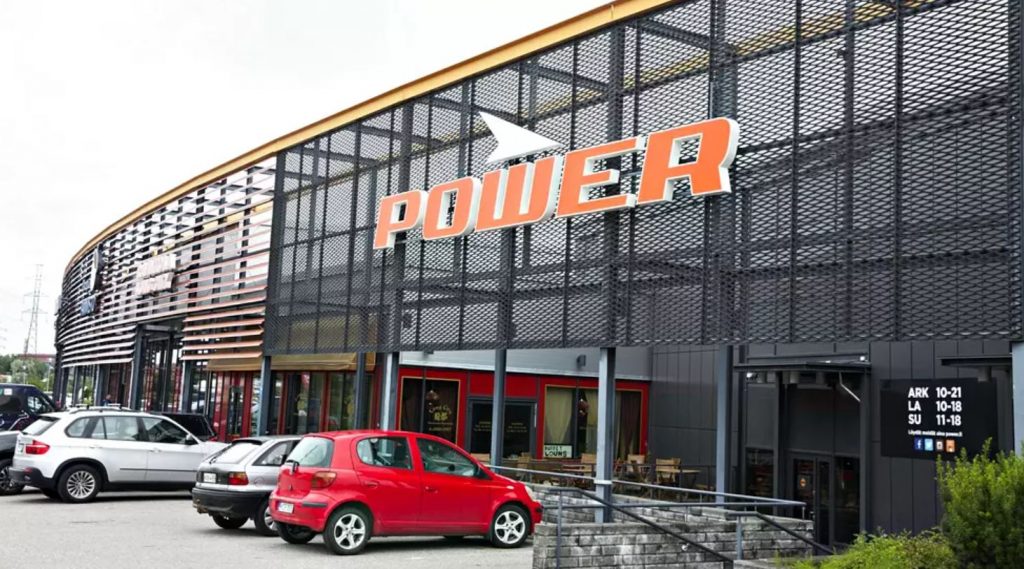 Liveqube, ZetaDisplay's specialist audio branding division, has won a major deal to supply royalty free music solutions to 200 retail outlets for electronics giant POWER in the Nordics.
POWER is one of Northern Europe's largest retail electronics companies with outlets in Norway, Denmark and Finland. Liveqube will also deliver premium licensed music for in-store demo-stations to test headphones and other Hi-fi products.
Liveqube creates high end curated sound and music solutions for retail and public environments. Audio branding will be used within POWER stores as an integral part of the customer's journey from the moment they enter the environment. Music will be used to draw attention to products, influence buyer decisions and increase dwell time.
Chris Giller, Music Supervisor & Key Account Manager of Liveqube explains:
"Music is often an overlooked part of a brand identity, especially in comparison to visuals, but it has a huge part to play in creating the right mood in out of home environments. The right music has a positive impact on the customer's state of mind. Research has shown that average sales increased by 31.7% when brand-fit background music is played.
"Liveqube creates handcrafted playlists for each client, with the team spending time getting to know the brand, their objectives and target audiences, then scheduling the sounds to reach those goals.
"Using royalty free music is extremely cost efficient for large warehouses. It reduces costs on public performance and the shop's music licensing cost based on a store´s size and opening hours."