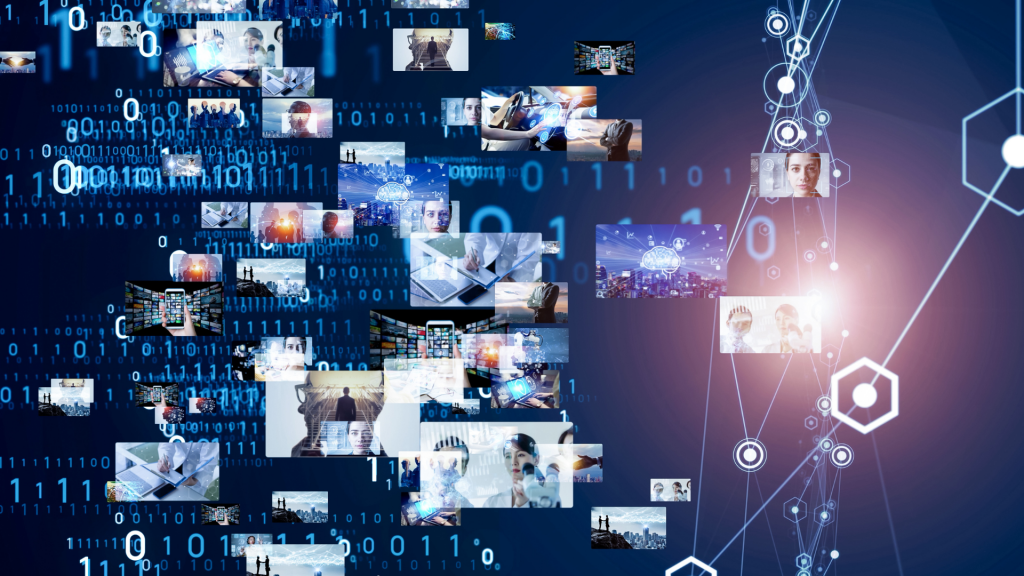 In today's rapidly evolving digital landscape, businesses are constantly seeking innovative ways to capture and retain the attention of their target audience. Digital Signage has emerged as a powerful tool in this regard, offering dynamic and interactive displays that can deliver captivating content.
However, to truly maximize the impact of Digital Signage, organizations need to go beyond just displaying eye-catching visuals. They must leverage data analytics to develop an effective strategy that delivers the right content to the right audience at the right time.
We've put together four ways businesses can start leveraging their data, to provide more engaging and personalized content for their customers…
Understanding Audience Behaviour
One of the key advantages of Digital Signage is the ability to collect real-time data on audience behaviour. By analyzing metrics such as viewer demographics, dwell time, and engagement levels, businesses can gain valuable insights into their audience's preferences and behaviors. This data serves as a foundation for creating targeted and personalized content that resonates with viewers, leading to increased engagement and conversion rates.
Content Optimization
Data analytics enables businesses to optimize their Digital Signage content for maximum impact. By tracking viewer interactions, businesses can identify which content elements are most effective in capturing attention and driving desired actions. For example, heat mapping can reveal the areas of the display that attract the most attention, allowing businesses to strategically place important information or calls to action. Additionally, A/B testing can help refine content by comparing the performance of different variations and identifying the most effective designs, messages, and layouts.
Real-Time Adaptation
The ability to analyze data in real-time empowers businesses to adapt their digital signage strategy on the fly. By monitoring audience responses and feedback, organizations can quickly identify content that is underperforming or failing to engage viewers. This agility enables timely adjustments, ensuring that the content remains relevant and impactful. For example, if a particular promotion is not generating the expected response, the organization can swiftly modify the message or switch to an alternative approach, maximizing the effectiveness of their signage efforts.
Measuring ROI
Data analytics plays a crucial role in measuring the return on investment (ROI) of Digital Signage campaigns. By tracking metrics such as conversion rates, sales uplift, and customer behavior patterns, businesses can assess the effectiveness of their signage strategy. This data-driven evaluation enables organizations to make informed decisions about resource allocation and budget optimization, ensuring that their digital signage initiatives align with their overall business objectives.
In the Digital Signage landscape, data analytics is a powerful ally for organizations looking to create impactful and engaging experiences for their audience. By leveraging data, businesses can gain insights into audience behavior, optimize content for maximum impact, adapt in real-time, and measure ROI. The ability to make data-driven decisions and continuously refine strategies not only enhances the effectiveness of Digital Signage campaigns but also strengthens the overall customer experience. Embracing data analytics as a core component of digital signage strategy is essential for organizations seeking to stand out in today's competitive landscape and captivate their target audience.
Get in touch with us today to start your Digital Signage Journey, contact us here.