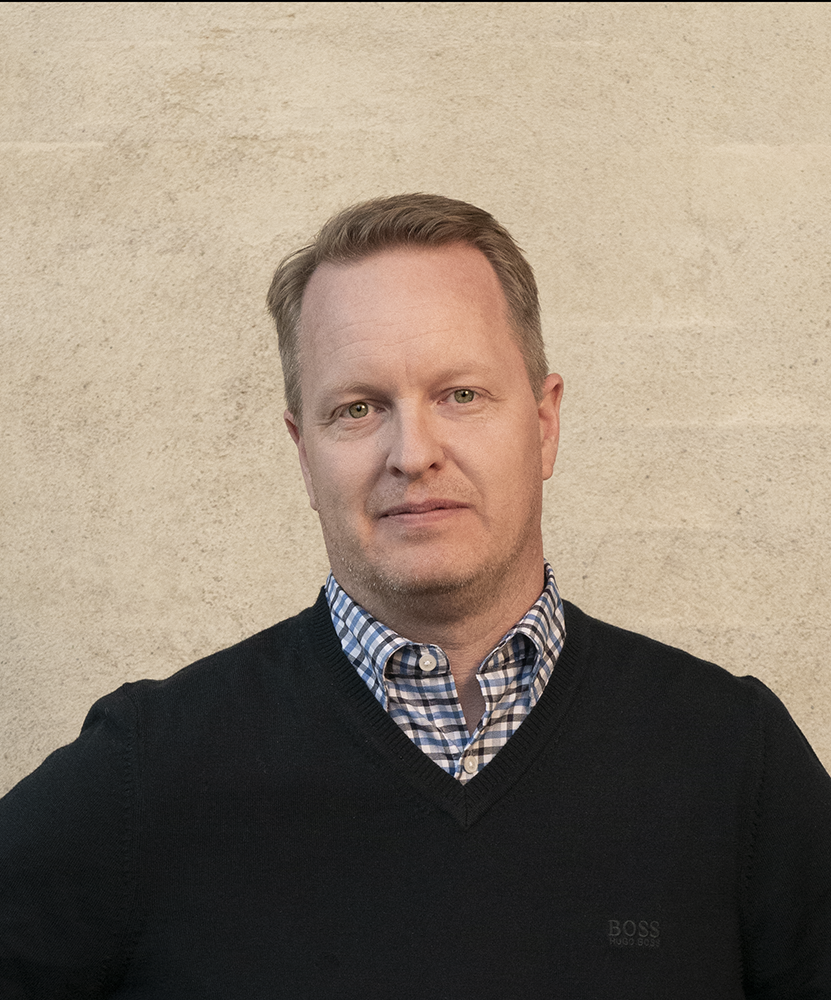 We are pleased to welcome Mikael Harrén to our team as our new Director of Software Development.  
Mikael will be focused on the development of our proprietary CMS platforms and software solutions, including Engage and Engage+, leading our international Group R&D team to drive these forwards at an even faster pace of innovation.
Mikael has a long experience of building high performance multifunctional software development teams in international companies. He has worked with software development for more than 20 years in various industries such as consultancy and outsourcing services, industrial, automotive and telecoms. His latest position was as Director of Digital Solutions at FLIR Systems, where he was responsible for development of solutions for Infrared Cameras.
Working alongside our Chief Product Officer Johanna Webb, Mikael will be delivering on our strategic roadmap to create futureproofed products that are continually evolving in line with the needs of the market.
Our Group R&D team located in Sweden, Norway, Netherlands and Finland will be focused on creating a common architecture and uniting all products on the same foundations to enhance our great product offering even further.
Mikael Harrén, Director of Software Development at ZetaDisplay explains:
"As people around the world return to offices, retail destinations and leisure and event spaces, Digital Signage has a huge role to play in helping to keep people safe, but also for brands to capture new audiences with dynamic, targeted content."
"The potential is vast and the impact of digital messaging has never been more critical. I'm excited to be part of the team developing solutions that make it easy and seamless to manage these experiences from intuitive and user-friendly platforms."