Improved overall customer experience
Synonymous with delivering high-quality automotive fuels for almost 100 years, Aral is a leading German fuel brand and the country's third-largest fast-food retailer. Aral was looking to digitalise its communications at its Rewe-to-go fresh food stores, and filling stations to provide a more enhanced customer experience. With an average of 2.5 million customers visiting Aral service stations every day it was important for the brand to tap into every customer need and find ways to maximise each visit at each service station and fast-food outlet.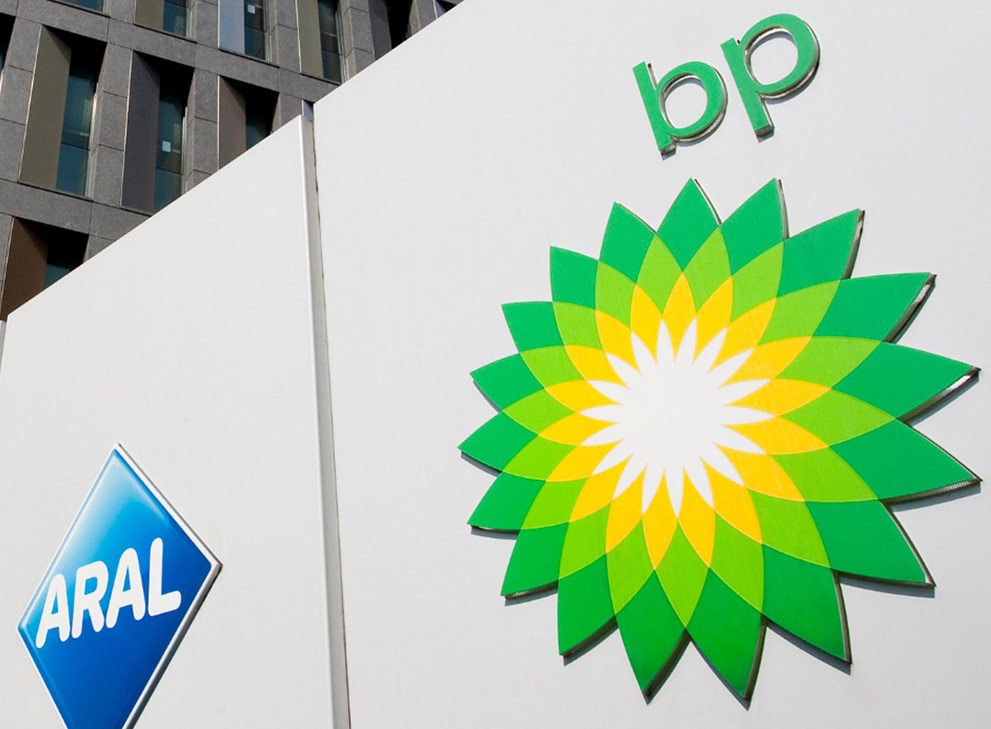 Challanges
ZetaDisplay has worked with Aral for 10 years and during this time period has completed the digital transformation across 1,250 of its stores. With many complexities and various locations across Germany, ZetaDisplay needed to ensure each location was reviewed and surveyed prior to roll-out to ensure installations went as smoothly as possible.
ZetaDisplay conducted extensive site visitor analysis that measured dwell time, evaluated current advertising opportunities, hot and cold zoning and devised ways to maximise produce going out of stock or that needed to be sold before the end of the working day. ZetaDisplay conducted this research with the assistance of motion and depth-sensing cameras as well as eye-tracking software.